Anterolateral Tibia Plate
High-Quality Anterolateral Tibia Plate by Leading Manufacturer
Sichuan JiaKai Orthopedic Co., Ltd. is pleased to introduce our newest product, the Anterolateral Tibia Plate. Designed with patient comfort and surgical ease in mind, this plate is constructed of high-quality materials that provide maximum support and stability. Its anatomical shape facilitates a precise fit, reducing the need for shaping during surgery, and allowing for better healing outcomes.

The Anterolateral Tibia Plate features locking technology that ensures a strong fixation, reducing the risk of implant loosening and failure. The plate's slim profile minimizes soft-tissue irritation, further promoting patient satisfaction and recovery. It is ideal for procedures such as tibial plateau fractures, and its versatility makes it a great option for a variety of other lower leg procedures.

At Sichuan JiaKai Orthopedic Co., Ltd., we are committed to providing the highest quality orthopedic products to meet the ever-changing needs of our customers. Our Anterolateral Tibia Plate is just one example of our dedication to innovation and excellence in surgical instrumentation. Contact us today to learn more about this product and our full range of orthopedic solutions.
Sichuan JiaKai Orthopedic Co., Ltd.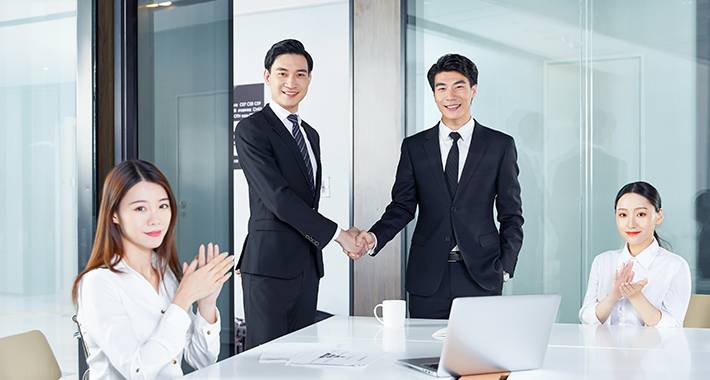 Anterolateral Tibia Plate Manufacturer - High-Quality Orthopedic Implants
Reviews
Related Videos
Introducing the Anterolateral Tibia Plate, a cutting-edge medical device designed to aid in the treatment of tibia fractures. Developed by leading orthopedic surgeons and engineers, this plate is a breakthrough in trauma care. Made from high-quality materials, the Anterolateral Tibia Plate is designed to be sturdy and durable, providing long-lasting support and stability to the tibia bone. Its unique shape and design allow for ease of installation and adjustment, ensuring successful patient outcomes. The plate's anterolateral placement promotes better fixation of the bone and facilitates faster healing, reducing patient recovery time. It is also compatible with a range of screws that can be used to customize the fixation. Ideal for use in both open and closed fractures, the Anterolateral Tibia Plate is an essential tool for orthopedic surgeons seeking to provide their patients with the best possible care. It is easy to sterilize, reusable, and can be used in a range of surgical procedures. Overall, the Anterolateral Tibia Plate is a must-have medical device for any orthopedic clinic looking to provide the best in trauma care. Its innovative design and advanced features make it an ideal choice for surgeons around the world. Invest in the Anterolateral Tibia Plate and take your practice to the next level of excellence.
The Anterolateral Tibia Plate is a fantastic product for anyone dealing with lower leg injuries. It's well-designed and made from high-quality materials, ensuring that it offers excellent support and protection for the tibia. The plate is easy to install and adjust, allowing for a comfortable and secure fit for the patient. It's also lightweight and doesn't restrict movement, which is important for athletes and active individuals. Overall, I would highly recommend the Anterolateral Tibia Plate to anyone looking for reliable and effective lower leg support during the recovery process.
Ms. Lucky Tong
The Anterolateral Tibia Plate is a state-of-the-art orthopedic device designed to provide a secure and reliable fixation for fractures of the tibia. The plate is made of high-quality titanium alloy, which makes it both durable and lightweight. The design of the plate allows for excellent stability and optimal alignment of the bone fragments, which is essential for successful bone healing. The locking system of the plate offers superior resistance to pull-out and rotation, ensuring maximum stability of the implant. The plate is easy to install and can be customized to meet the unique needs of each patient. Overall, the Anterolateral Tibia Plate is an outstanding product that offers exceptional results and a high level of patient satisfaction.
Mr. Beck Jin
Contact us
Ms. Shelly Xie: Please feel free to give your inquiry in the form below We will reply you in 24 hours