Artificial Knee Replacement
Top Artificial Knee Replacement Manufacturer for Wholesale and OEM Supply from China
Sichuan JiaKai Orthopedic Co., Ltd. is proud to introduce our latest innovation in orthopedic surgery: the Artificial Knee Replacement. Our Artificial Knee Replacement offers state-of-the-art technology and improved design to provide patients with a more natural and comfortable experience.

Our knee replacement implants use high-quality materials that ensure durability and long-term performance. The surgery is minimally invasive, resulting in less scarring and a faster recovery time. The Artificial Knee Replacement also offers better stability and range of motion, allowing patients to resume their daily activities with ease.

With Sichuan JiaKai Orthopedic Co., Ltd., patients can trust that they are receiving top-quality care and the latest advancements in orthopedic surgery. We are committed to providing healthcare professionals and patients with the best products and services possible. Try the Artificial Knee Replacement today and experience the difference for yourself!
Sichuan JiaKai Orthopedic Co., Ltd.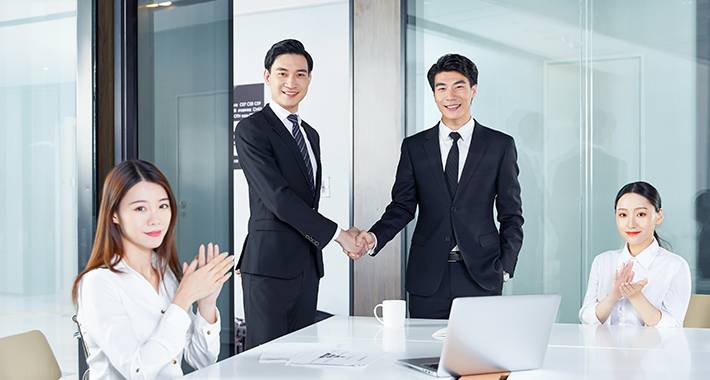 Top Artificial Knee Replacement Manufacturers: Trusted Suppliers for Wholesale and OEM Export
Reviews
Related Videos
Introducing our revolutionary technology in the field of knee replacement - the Artificial Knee Replacement! Our cutting-edge product is designed to restore the mobility of patients suffering from severe knee pain due to arthritis, injury or any other condition. Unlike traditional knee replacements, our Artificial Knee Replacement brings forth greater functionality and longevity due to its advanced materials and streamlined design. The implant is carefully crafted with metal and plastic components that mimic the natural movement of the knee joint, allowing patients to move and walk with ease. Our Artificial Knee Replacement is also engineered with precision, ensuring a perfect fit for every patient. It is customizable to cater to the unique needs of each patient, improving their quality of life and overall well-being. We take pride in our product's high success rate and patient satisfaction. Our Artificial Knee Replacement has undergone rigorous clinical trials and has been approved by leading medical experts in the field. Our product guarantees a pain-free and hassle-free experience for every patient. Say goodbye to knee pain and enjoy an active lifestyle with our Artificial Knee Replacement. Partner with us, and take the first step towards a healthier and happier you!
The artificial knee replacement is an incredible device for anyone who has joint pain or has undergone knee surgery. It's a life-changing product that helps you regain your mobility and independence so you can live your life to the fullest. The artificial knee replacement has been designed with the latest technology to provide optimal support and comfort. The device is made of durable materials that can withstand the rigors of everyday activity, allowing you to enjoy your favorite activities without any restrictions. The product is easy to use, and you can simply put it on and step out with confidence. Overall, the artificial knee replacement is an excellent product that can make a huge difference in your life.
Ms. Lucky Tong
The Smith & Nephew LEGION Total Knee System is a top-of-the-line option for those in need of an artificial knee replacement. With advanced technology and design, this product offers natural range of motion and stability, allowing for a quicker and smoother recovery process. The LEGION Total Knee System is also customizable to fit each individual's unique anatomy, ensuring a comfortable and effective fit. Overall, this product provides a high-quality and reliable solution for those seeking an artificial knee replacement.
Mr. Beck Jin
Contact us
Ms. Lisa Li: Please feel free to give your inquiry in the form below We will reply you in 24 hours