Ceramic Titanium Hip Replacement
Ceramic Titanium Hip Replacement Manufacturer
Sichuan JiaKai Orthopedic Co., Ltd. is proud to introduce our latest innovation in joint replacement technology - the Ceramic Titanium Hip Replacement. This revolutionary implant combines the strength and durability of titanium with the biocompatibility and wear-resistance of ceramics. The result is a long-lasting and high-performing hip replacement option that offers patients improved mobility and reduced risk of implant failure.

The Ceramic Titanium Hip Replacement offers a variety of benefits over traditional hip replacement options. Its advanced design allows for improved implant fixation and reduced wear, resulting in a longer-lasting implant and reduced chance of revision surgery. The joint also provides a more natural range of motion and reduced inflammation, resulting in improved patient outcomes and reduced pain and discomfort.

At Sichuan JiaKai Orthopedic Co., Ltd., we are committed to developing cutting-edge medical technology that improves the lives of patients around the world. Our Ceramic Titanium Hip Replacement is the latest example of this commitment, and we look forward to providing this game-changing option to orthopedic surgeons and their patients.
Sichuan JiaKai Orthopedic Co., Ltd.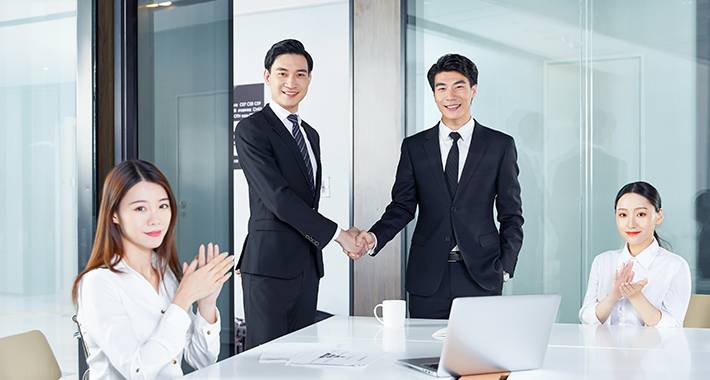 Ceramic Titanium Hip Replacement Manufacturer: High-Quality Implants for Safe and Effective Joint Replacement
Reviews
Related Videos
Introducing our latest technological breakthrough in the field of orthopedics - the Ceramic Titanium Hip Replacement. Our product is designed to improve the quality of life for individuals suffering from hip joint problems by providing a durable, long-lasting solution. Our team of experts meticulously crafted this product using a combination of high-quality materials, including ceramic and titanium. The unique properties of ceramic and titanium lend themselves to creating a product that is strong, yet lightweight, providing the perfect balance of stability and mobility for the user. The Ceramic Titanium Hip Replacement is engineered to withstand the stresses and strains of daily activities, ensuring that you can enjoy normal movements with ease. Our product is developed with the highest safety standards in mind to ensure that it is safe to use for all age groups. Our manufacturing process involves rigorous testing at every stage, ensuring that each product we produce meets the highest standards of quality and reliability. At our company, we are committed to providing our customers with the best solutions to their joint problems, and the Ceramic Titanium Hip Replacement is a testament to our dedication. Choose our product today, and experience the highest level of comfort, mobility, and durability.
The Ceramic Titanium Hip Replacement is an exceptional product, designed to withstand the wear and tear of everyday use. The ceramic titanium material used provides durability, strength, and maximum comfort. The implant is designed for the maximum stability and is suitable for individuals with damaged hip joints. The implant has a smooth finish that ensures easy movement, providing individuals with greater flexibility and mobility with minimized pain. The surgical procedure to install the implant is fast and minimal invasive with very little downtime. Overall, the Ceramic Titanium Hip Replacement is a fantastic product that provides a long-lasting, secure solution to hip joint problems that allow individuals to live life to the fullest.
Ms. Lucky Tong
The ceramic titanium hip replacement is a game changer in the world of joint replacements. As someone who has undergone hip replacement surgery, I can confidently say that this product has exceeded my expectations. The combination of ceramic and titanium materials makes it extremely durable, while at the same time reducing friction which helps to prevent further damage. The recovery process was smooth and painless, and my mobility has significantly improved. The best part about this product is that it has a longer lifespan than traditional hip replacement materials, which gives me peace of mind for the future. Highly recommend it to anyone considering joint replacement surgery.
Mr. Beck Jin
Contact us
Ms. Diana Qi: Please feel free to give your inquiry in the form below We will reply you in 24 hours