Distal Locking Plate Orthopedic
Wholesale Distal Locking Plate: High-Quality Orthopedic Supplies from a Reputable Manufacturer
Introducing Sichuan JiaKai Orthopedic Co., Ltd.'s Distal Locking Plate, a revolutionary orthopedic product designed to provide superior fixations for distal femur and proximal tibia fractures. Built with precision and durability, this plate guarantees optimal stability, alignment, and strength for quick and efficient recovery.

Our Distal Locking Plate is made with top-quality titanium material, making it lightweight yet sturdy. Its unique design features multiple holes, allowing for customizable placements of locking screws, making it versatile enough to accommodate different patient anatomies.

Our product also features an anatomical design built to match the contours of the bone, ensuring better adaptation with a reduced risk of bone exposure. With a profile low enough to minimize soft tissue irritation, our Distal Locking Plate is the perfect solution for a variety of fractures.

In conclusion, our Distal Locking Plate from Sichuan JiaKai Orthopedic Co., Ltd. is the perfect solution for those looking for high-quality fixations for distal fractures. With its innovative design, reliable durability, and excellent versatility, our product ensures maximum patient comfort and speedy recovery.
Sichuan JiaKai Orthopedic Co., Ltd.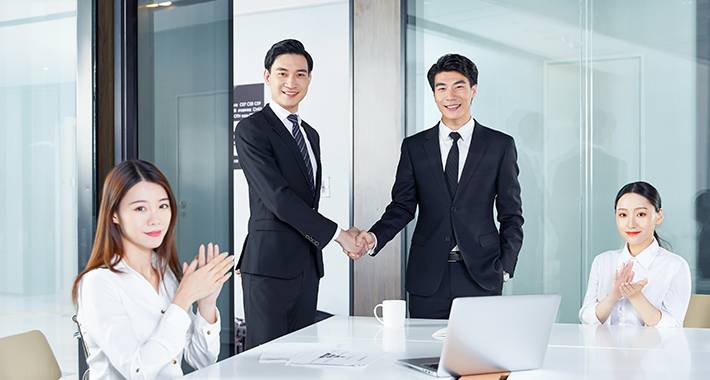 Premium Quality Distal Locking Plate Orthopedic: Trusted OEM Supplier from China
Reviews
Related Videos
Introducing our latest innovation in orthopedic solutions - the Distal Locking Plate! Our orthopedic plates are designed for maximum strength and stability, enabling patients to undergo a faster and smoother recovery process. Our distal locking plates feature state-of-the-art technology that ensures perfect alignment and a reliable, solid bone fixation. They are specially engineered to fit the unique anatomy of each patient's bone structure, ensuring a customized fit and optimal healing. Our orthopedic plates are made from the highest quality materials, providing surgeons with the tools they need to provide their patients with the best possible care. Our comprehensive line of plates is suitable for a wide range of orthopedic procedures, providing surgeons with the flexibility they need to effectively treat their patients. At our company, patient care is our top priority. By using our distal locking plates, patients can enjoy a faster recovery time, as well as reduced pain and discomfort. Our focus on innovation and excellence has made us a trusted leader in the field of orthopedic solutions. Trust us to provide you with the best quality orthopedic plates that will help you provide your patients with the highest standard of care. Contact us today to learn more about our distal locking plates and other orthopedic solutions.
The Distal Locking Plate Orthopedic is an outstanding product for orthopedic surgeries. Its innovative design helps to provide fixation in challenging cases. The quality of the material used in this product is remarkable, and it is relatively easy to use, making it a popular choice among surgeons. Its distal locking mechanism provides excellent stability, making it suitable for treating fractures and other orthopedic conditions. The impeccable finish and shape of the plate ensure a perfect fit, guaranteeing the safety and wellbeing of the patient. Overall, this is a must-have product for any orthopedic surgeon.
Ms. Lucky Tong
The Distal Locking Plate Orthopedic device is absolutely fantastic! I've used it on several patients now and it has greatly improved their recovery times. The plate is small and easy to use, but it provides the stability and support necessary for proper bone healing. The distal locking feature is incredibly helpful in ensuring the plate stays in place during healing, reducing the chance of complications. The material is high-quality and durable, ensuring that it won't break easily. I highly recommend this product for any orthopedic surgeon looking for a reliable and effective distal locking plate.
Mr. Beck Jin
Contact us
Mr. Johnny Jin: Please feel free to give your inquiry in the form below We will reply you in 24 hours