Top 5 Distal Radius Plate Manufacturers for Wholesale and OEM Supply in China
Sichuan JiaKai Orthopedic Co., Ltd. is proud to launch our latest innovation in the field of orthopedic surgery - Distal Radius Plates. Our product is specially designed to fix distal radius fractures. The plates are engineered to provide stable fixation and help in the restoration of anatomical alignment. The design of the plates ensures there is no impingement with tendons or ligaments, facilitating early mobilization and therefore faster recovery of patients.

Our Distal Radius Plates offer several advantages over traditional surgical methods. They eliminate the need for additional stabilization devices, are anatomically contoured, and made with high-quality corrosion-resistant titanium. This design reduces the risk of loosening of implants, ensuring a strong and stable fixation process. We pride ourselves on producing high-quality medical products, adhering to strict manufacturing standards, and ensuring patient safety.

With Sichuan JiaKai Orthopedic Co., Ltd.'s Distal Radius Plates, surgeons can provide their patients with an effective surgical solution to distal radius fractures, resulting in a quick and safe recovery.
Sichuan JiaKai Orthopedic Co., Ltd.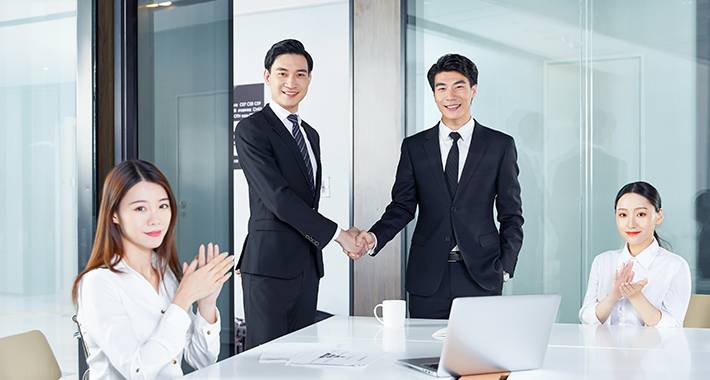 Top Distal Radius Plates Manufacturer – Offering Wholesale Supply and OEM Exporter from China
Reviews
Related Videos
Introducing our Distal Radius Plates, the innovative solution for efficient wrist surgery. Our plates are designed with advanced features to ensure optimum outcomes for patients. With high-quality materials that are both durable and lightweight, our products are engineered to offer strength and stability for the most demanding wrist fractures. Our Distal Radius Plates are perfect for surgeons, designed to be easily manipulated and secured during procedures. The plates are anatomically contoured, providing maximum bone contact and reducing the risk of malrotation, ensuring proper alignment during the healing process. Our plates also provide enhanced proximal screw support, minimizing the risk of screw pullout. Our commitment to quality is reflected in our rigorous manufacturing processes that are compliant with international standards. We work with leading medical professionals to ensure our Distal Radius Plates are innovative, efficient, and effective. We strive to make a significant impact on patients' overall outcomes by providing tools that aid them in regaining their full range of motion. At our company, we pride ourselves on providing our customers with the best products that meet their demands. We aim to create long-lasting relationships with our clients through our exceptional customer service. Choose our Distal Radius Plates for the most reliable, efficient, and advanced wrist surgery solutions.
The Distal Radius Plates are an excellent product for those who are dealing with fractures or injuries to their wrists. These plates are designed to secure and stabilize the fracture site, allowing for faster healing and a quicker recovery time. The plates are made of high-quality materials that are durable and long-lasting, providing a secure structure that will keep the bones in the correct position while they heal. The plates are also easy to install and remove, making them a great option for surgeons and medical professionals. Overall, the Distal Radius Plates are an excellent choice for anyone who needs a reliable and effective solution for wrist fractures and injuries.
Ms. Lucky Tong
The Distal Radius Plates are a great addition to any surgical kit. They are made from durable materials and are designed to fit securely onto the distal radius, providing stability and support during the healing process. The plates come in a variety of sizes and configurations, making them highly versatile and ideal for use in a wide range of procedures. They are easy to apply and remove, and the low profile design ensures that they do not impede range of motion or cause discomfort to the patient. Overall, the Distal Radius Plates are a reliable and efficient solution for treating fractures and other injuries to the distal radius.
Mr. Beck Jin
Contact us
Ms. Helen Jiang: Please feel free to give your inquiry in the form below We will reply you in 24 hours