Leading External Fixator Manufacturer & Exporter from China - Wholesale Supply & OEM Services Available
Sichuan JiaKai Orthopedic Co., Ltd. is proud to introduce our latest innovation in orthopedic technology, the External Fixator. This revolutionary medical device is designed to stabilize and immobilize fractured bones, making the healing process easier and more efficient for patients. With its high-quality materials and advanced design, the External Fixator is a reliable and effective solution for orthopedic surgeons and healthcare providers alike.

One of the standout features of our External Fixator is its flexibility in different clinical applications. From trauma surgeries to joint reconstruction, this device offers a range of options to meet the unique needs of each patient. By using this tool, orthopedic healthcare professionals can significantly reduce the risk of complication or infection, thereby accelerating the patient's recovery process.

At Sichuan JiaKai Orthopedic Co., Ltd., we are committed to bringing the latest and most advanced orthopedic technology to the medical industry. Our External Fixator is an excellent example of our dedication to developing innovative solutions that improve the lives of patients around the world.
Sichuan JiaKai Orthopedic Co., Ltd.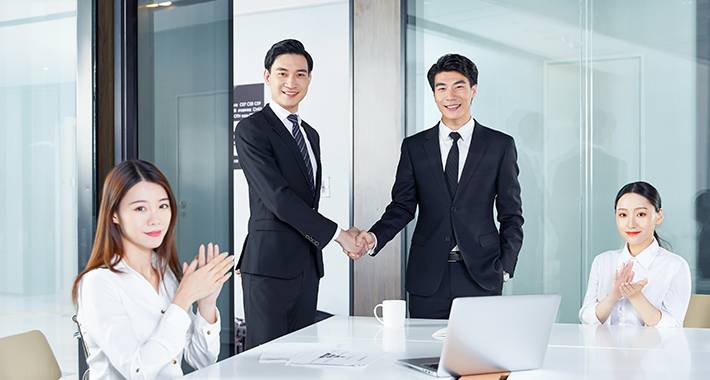 High-Quality External Fixator Products from a Leading Manufacturer
Reviews
Related Videos
Introducing the innovative and advanced External Fixator, designed to provide superior stability and support to severely fractured bones. This sophisticated orthopedic device is a medical marvel that offers physicians and surgeons a minimally invasive approach to complex bone fractures. Crafted with high-quality materials, our External Fixator is engineered to withstand the rigors of daily use, while providing optimal strength and durability to the injured site. It has been designed with the patient's comfort in mind, offering a secure and snug fit to help speed up the healing process. Our External Fixator is easy to use and can be quickly assembled on-site by medical professionals. It is also adjustable, offering a wide range of choices in terms of configuration and positioning. The device is lightweight and compact, making it portable and easy to transport. Overall, our External Fixator is a game-changer in the world of orthopedic medicine. It offers a safe, non-invasive solution to help repair severe bone fractures efficiently and effectively. Don't hesitate to choose our External Fixator for the ultimate in bone fracture repair and healing.
An external fixator is a vital medical device designed to quickly and effectively stabilize fractures in the bone. Its advanced technology enables easy adjustment of the fracture site, allowing for maximum bone healing and a faster recovery period. The fixator's lightweight and high-strength structure make it easy to wear and handle, providing maximum stability throughout the treatment process. Professionals who use it find it an indispensable tool in orthopedic and trauma surgery. Its versatility, durability, and reliability make it a top choice for anyone seeking effective and efficient fracture stabilization. Overall, the external fixator is a crucial addition to any medical facility dealing with bone fractures.
Ms. Lucky Tong
The External Fixator has been a life-saver for me! After a devastating ankle injury, I was worried about being able to move around normally ever again. But this tool has made all the difference. The fixator is easy to use and adjust, and I can feel the improvement in my condition every day. The product is comfortable to wear and has an excellent design, making it non-invasive yet effective. The external fixator provides a great alternative to surgical options, allowing the body to heal in a more natural way. Overall, I highly recommend the External Fixator to anyone looking for a reliable and efficient solution for orthopedic conditions.
Mr. Beck Jin
Contact us
Ms. Christina Zheng: Please feel free to give your inquiry in the form below We will reply you in 24 hours