Implant Fracture Orthopedics
Orthopedics Implant Fracture: Reliable OEM Manufacturer for Quality Supplies
Sichuan JiaKai Orthopedic Co., Ltd. is proud to introduce our latest innovation in orthopedic implant technology - the fracture implant. This implant is designed to improve patient outcomes in cases of bone fractures where traditional methods may not be appropriate or effective.

Our fracture implant is made of high-quality materials that are biocompatible and strong, ensuring long-lasting support and stability. Our team of experts in orthopedics have worked tirelessly to design a product that is easy to install and reduces patient recovery time.

At Sichuan JiaKai Orthopedic Co., Ltd., we are committed to providing the highest quality of care to patients. Our fracture implant is a testament to this commitment and exemplifies our dedication to the innovation and advancement of orthopedic implant technology.

If you are interested in learning more about our fracture implant or other innovative products, please contact us today. We look forward to partnering with you to enhance patient outcomes and improve quality of life.
Sichuan JiaKai Orthopedic Co., Ltd.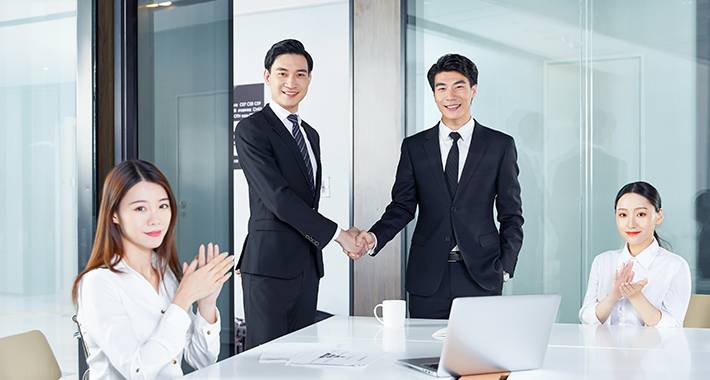 Preventing Implant Fracture: Orthopedic Solutions from Top Manufacturers
Reviews
Related Videos
Introducing our cutting-edge orthopedic implant designed to address the common issue of implant fracture in orthopedics. Our implant is made with premium quality materials that offer excellent durability and resilience, reducing the risk of implant fractures and improving patient outcomes. Our orthopedic implant is designed with advanced fracture fixation mechanisms that provide strong support to the implant, ensuring optimal stability and alignment of bones. The implant is compatible with various surgical procedures, making it a versatile and reliable option for orthopedic surgery. At the core of our implant is the use of advanced materials that ensure optimal biocompatibility with the human body. This reduces the risk of foreign body reactions and promotes faster healing times with minimal discomfort. Our orthopedic implant is easy to use and can be easily implanted with the help of experienced orthopedic surgeons. Our team has conducted extensive research and development to create an implant that can meet the needs of both surgeons and patients, providing reliable and long-lasting solutions to orthopedic issues. Our commitment to quality and innovation is reflected in every aspect of our orthopedic implant, from its design to its production. Invest in the best and choose our orthopedic implant for your next procedure.
Possible product review: The Implant Fracture System by XYZ Orthopedics is a reliable and efficient solution for treating fractures in multiple areas of the body. This system includes various implants made of high-quality materials, such as titanium and stainless steel, that can withstand the physiological stresses and strains of bone healing. The implants have different shapes and sizes to fit different bones and fractures, and they can be easily inserted and fixed with minimal surgical trauma. The packaging of the system is neat and organized, and the instructions are clear and helpful. Overall, the Implant Fracture System is a valuable tool for orthopedic surgeons who aim to restore the function and stability of fractured bones with confidence and precision.
Ms. Lucky Tong
The Orthopedic Implant Fracture is a must-have product for all orthopedic surgeons. This product is carefully designed for a successful fracture fixation treatment. It is made from high-quality materials that ensure implant strength and durability. The Orthopedic Implant Fracture is also available in various shapes and sizes to address specific surgical needs. Its easy-to-use design makes it an efficient tool during surgery. As a result, patients experience minimal discomfort during post-op recovery. We highly recommend this product for orthopedic surgeons who want to give their patients the best possible outcome for fracture fixation procedures.
Mr. Beck Jin
Contact us
Ms. Belan ForUDesigns: Please feel free to give your inquiry in the form below We will reply you in 24 hours