Implants For Total Knee Replacement
Leading Implants Manufacturer for Total Knee Replacement - Your Trusted OEM Exporter
Sichuan JiaKai Orthopedic Co., Ltd. brings to you the most advanced and reliable implants for total knee replacement. Our products are based on cutting-edge technology and superior quality materials, ensuring a high level of patient satisfaction and speedy recovery. Our team of experienced professionals is dedicated to providing customized solutions to meet the specific needs of each patient, carefully planning each step of the treatment process to ensure successful outcomes. Our implants are designed to provide maximum stability, flexibility, and durability, allowing our patients to perform daily activities with ease and without any pain. With our unmatched expertise and advanced technology, we are proud to offer a comprehensive range of products and services for total knee replacement, ensuring prompt and reliable solutions to improve the quality of life for our patients. Trust Sichuan JiaKai Orthopedic Co., Ltd. for the most advanced implants for total knee replacement.
Sichuan JiaKai Orthopedic Co., Ltd.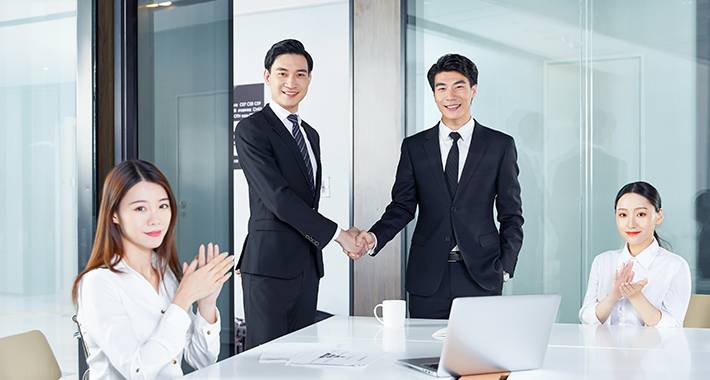 Top Implants for Total Knee Replacement: Your Ultimate Guide to Quality Manufacturing
Reviews
Related Videos
Introducing the latest innovation in orthopedic surgery - implants for total knee replacement! Our implants are designed to provide a long-lasting solution for individuals suffering from knee pain and mobility issues. Made from high-quality materials, our implants are engineered to replicate the shape and function of a natural knee joint. With a range of sizes and configurations, our implants fit a variety of patient needs and anatomies. Our implants are also designed with durability in mind. They are able to withstand years of use without experiencing any degradation or wear and tear. This means that our patients can enjoy an active and pain-free lifestyle for many years after their surgery. At our company, we are dedicated to providing the highest quality products to our customers. We work closely with surgeons and medical professionals to ensure that our implants are safe, effective, and meet the needs of every patient. So, if you're considering total knee replacement surgery, consider our implants as a solution. With our advanced technology and commitment to excellence, we're confident that our products will exceed your expectations and provide you with the relief and mobility you need.
Implants for total knee replacement are life-changing products that have transformed the way we manage knee disorders. Previously, knee disorders meant a lifetime of pain and discomfort. However, with modern science and technology, implants for total knee replacements have become incredibly successful. These implants replicate the natural functioning of a knee joint and offer excellent mobility and quality of life to people suffering from knee pain. From the materials used to the surgical process, manufacturers are continually working to improve the performance and durability of these implants. Overall, it's a remarkable breakthrough that has provided hope to countless people worldwide.
Ms. Lucky Tong
The Stryker Triathlon knee implants are a great option for total knee replacements. They offer excellent flexibility and stability, making them ideal for patients who want to return to an active lifestyle. The implants are durable and long-lasting, reducing the need for future surgeries. The material used is biocompatible, which means there is a low chance of rejection or allergic reaction. The design is also customizable, ensuring a more precise fit for each individual patient. With over 1 million Triathlon knee implants sold worldwide, it's not hard to see why they are a leading choice for total knee replacement surgery.
Mr. Beck Jin
Contact us
Ms. Gloria Ji: Please feel free to give your inquiry in the form below We will reply you in 24 hours