Buy Orthopedic Bone Plates Wholesale from China
Introducing our high-quality orthopedic bone plates, designed with precision and accuracy for optimal function in orthopedic surgeries. Our products are made with premium materials to ensure the best possible outcomes for patients. As a leading medical device company based in China, we are committed to providing top-of-the-line equipment that meets global standards. From our meticulous design process to our manufacturing and testing procedures, we take every step necessary to ensure our orthopedic bone plates are safe, effective, and reliable. Our expert team of professionals works tirelessly to improve and innovate our products, ensuring they meet the needs of surgeons and patients alike. With our orthopedic bone plates, surgeons can perform surgeries with confidence, knowing they are using top-quality equipment. We are dedicated to advancing the field of orthopedic surgery, and our products are a testament to our commitment to excellence.
Sichuan JiaKai Orthopedic Co., Ltd.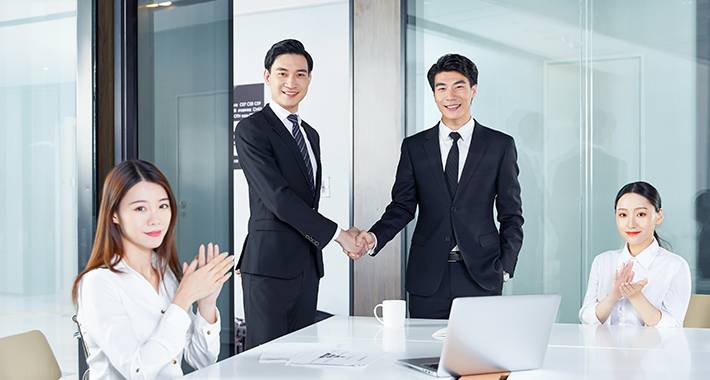 High-Quality Orthopedic Bone Plates from China's Leading Manufacturer - OEM Available
Reviews
Related Videos
Orthopedic bone plates are medical devices used in orthopedic surgery to fix fractures and other bone injuries. These plates are designed to provide stability to the fractured bone and facilitate healing through internal fixation. Orthopedic bone plates are typically made of stainless steel or titanium and are available in a variety of shapes and sizes to fit different bones and unique patient anatomies. Orthopedic bone plates consist of screws and other fixation devices that are placed into the bone through incisions made during surgery. The plates are then positioned over the fracture and secured in place to hold the broken bone together. Depending on the severity of the injury, multiple plates may be used to secure the bone fragments in place. Orthopedic bone plates are vital tools in the treatment of complex bone fractures and injuries, allowing patients to regain their mobility and quality of life. With the use of these advanced medical devices, orthopedic surgeons can achieve unprecedented accuracy and precision in their procedures, resulting in improved patient outcomes. Whether you are an orthopedic surgeon, a patient, or a medical professional, orthopedic bone plates are essential tools for the successful treatment of bone injuries. With their superior strength, durability, and versatility, these plates are sure to make a significant impact on the field of orthopedics for years to come.
I recently purchased some orthopedic bone plates for my practice and I couldn't be happier with the quality and performance of these products. The plates are well-designed and constructed, providing my patients with the support and stability they need to recover from injuries and surgeries quickly and effectively. The plates are also incredibly easy to use, making them ideal for surgeons of all skill levels. They come in a wide range of sizes and shapes, which allows me to choose the perfect plate for each individual patient's needs. Overall, I highly recommend these orthopedic bone plates to any medical professional in need of high-quality, reliable equipment. They're a great investment in the health and well-being of your patients and will undoubtedly help you provide the best possible care.
Ms. Lucky Tong
As someone who has had multiple orthopedic surgeries, I can attest to the importance of using top-quality bone plates. I recently purchased a set of orthopedic bone plates and was thoroughly impressed with the quality and durability. The plates were easy to install and provided excellent support for my healing bones. I appreciated the variety of sizes and shapes available, ensuring that I could find the perfect fit for my specific needs. Overall, I highly recommend investing in these orthopedic bone plates for anyone undergoing bone surgery. They truly make a significant difference in the healing process.
Mr. Beck Jin
Contact us
Micro SA: Please feel free to give your inquiry in the form below We will reply you in 24 hours