Quality Orthopedic Bone Saw Manufacturer from China - Wholesale and OEM Supply Available
Introducing the high-performance orthopedic bone saw from our company, based in China. Designed for precise and efficient bone cutting, this saw is perfect for orthopedic surgeries. With its powerful motor and durable blades, it cuts through bones smoothly and safely, eliminating the risk of splintering. The ergonomic design ensures a comfortable grip and easy maneuverability, allowing for greater accuracy and control. The saw is also easy to clean and maintain, ensuring long-lasting use. Whether you're a surgeon, nurse, or technician, our orthopedic bone saw is a reliable tool for successful surgeries. Trust in our company's commitment to providing high-quality medical equipment at competitive prices. Order yours today and experience the precision and efficiency that this saw can bring to your practice.
Sichuan JiaKai Orthopedic Co., Ltd.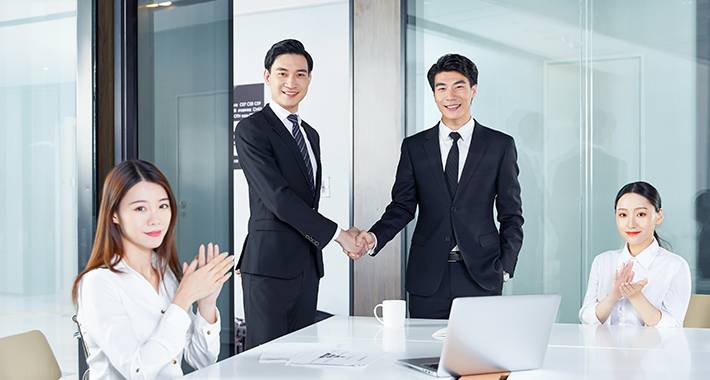 Top-Quality Orthopedic Bone Saw Supplier from China - OEM Capacity Available
Reviews
Related Videos
Introducing our latest product - the orthopedic bone saw - designed to enhance surgical precision and efficacy. This powerful tool is specially crafted to cut through bones with ease, making it a must-have in any orthopedic surgery. The orthopedic bone saw is equipped with advanced technology that ensures minimal vibration, which leads to smooth and precise cuts. The blade is made from high-quality materials, ensuring its durability and longevity. Moreover, the easy-to-use design of the tool allows for easy blade changes and adjustments, making it the perfect tool for surgeons who need accuracy, speed, and flexibility. One of the most exciting features of this product is its noiseless operation, making it a game-changer for surgeons who work in demanding surgical environments. The reduced noise level of the orthopedic bone saw allows for better communication among surgeons and the surgical team. At our company, we take pride in our products' quality and effectiveness. The orthopedic bone saw is no exception, and we can confidently say that it will exceed your expectations. Whether you are a surgeon, a hospital, or a patient, our orthopedic bone saw will undoubtedly facilitate the entire surgical process and accelerate the healing process. In conclusion, if you want to offer your patients the best care possible, invest in the orthopedic bone saw to enhance efficiency, accuracy, and speed in your surgical operations.
The Orthopedic bone saw is a great tool for medical professionals to use during surgeries. The saw is compact in size and light in weight, making it easy to handle during complex procedures. The precision of the saw blade ensures clean cuts, reducing the risk of complications during surgery. The ergonomic design of the handle also ensures a comfortable grip for the user, reducing hand fatigue during prolonged use. Overall, the Orthopedic bone saw is a valuable addition to any medical team, providing consistent and reliable results every time.
Ms. Lucky Tong
The orthopedic bone saw is simply amazing! As a veterinarian, I have come across my fair share of bone saws and this one by far exceeds my expectations. The adjustable speed control allows me to accurately cut through bone without causing any unnecessary damage to surrounding tissues. The ergonomic handle design also provides a comfortable grip, allowing me to work for long hours without fatigue. The durable construction of the saw ensures that it can withstand even the toughest of jobs. Overall, I would highly recommend this orthopedic bone saw to any fellow practitioners. It truly is an essential tool in any medical professional's arsenal.
Mr. Beck Jin
Contact us
Mr. Samuel Wall: Please feel free to give your inquiry in the form below We will reply you in 24 hours