Top Orthopedic Clamps Manufacturer and Supply from China
Sichuan JiaKai Orthopedic Co., Ltd. offers a range of high-quality Orthopedic Clamps for medical professionals. Our Orthopedic Clamps are specifically designed to aid in the immobilization of bones or fractures during surgical operations or trauma. They have an efficient locking mechanism that is easy to use and provides reliable stabilization during the operation.

Our Orthopedic Clamps are made from premium materials, which make them durable, resistant to corrosion and rust, and easy to maintain. The design of our clamps allows optimal access to cut the surgical procedure duration, improves the accuracy of the surgeon, and results in the reduction of the treatment period. Additionally, our clamps come in various sizes and configurations to fit different patient needs and surgical procedures.

Our commitment to quality is reflected in the manufacturing process of our Orthopedic Clamps. Our expert team follows strict quality control guidelines to ensure that our products are of the highest standard, meeting the expectations of the medical community. Choose Sichuan JiaKai Orthopedic Co., Ltd. for dependable and reliable Orthopedic Clamps.
Sichuan JiaKai Orthopedic Co., Ltd.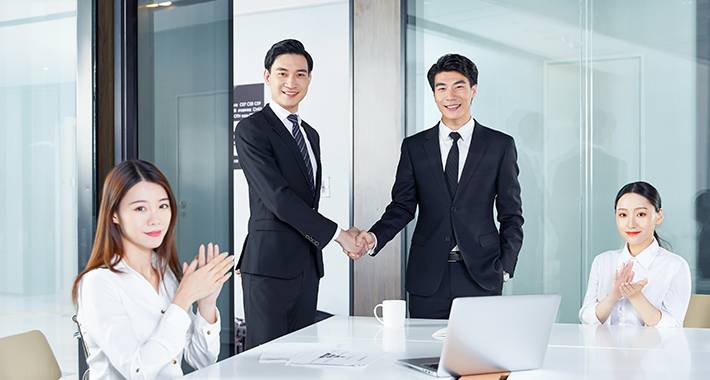 Top-Quality Orthopedic Clamps Exporter in China - Choose Your Manufacturer Wisely
Reviews
Related Videos
Orthopedic clamps are an essential tool used in orthopedic surgery for securely holding bones and other tissues in place during complex procedures. These clamps are specifically designed for use in orthopedic surgeries and help to ensure maximum precision and accuracy. Manufactured from high-grade steel, our orthopedic clamps are durable and long-lasting, ideal for use in the most demanding surgical applications. Our range of orthopedic clamps includes a variety of different sizes and styles to suit the specific requirements of each individual surgery. We offer everything from specialized bone clamps to more general purpose orthopedic clamps, each designed to meet the unique needs of your surgical practice. All of our orthopedic clamps are designed to provide secure and stable support to the patient, while also allowing for precise adjustments and easy repositioning. They are also easy to clean and sterilize, which is essential for maintaining a sterile surgical environment. In conclusion, our orthopedic clamps are high-quality, reliable, and essential tools for any orthopedic surgery practice. Designed to provide unparalleled precision and accuracy, they are a must-have for any serious surgical professional. Choose our orthopedic clamps and experience the difference they can make to your surgical practice.
Orthopedic clamps are highly recommended for their precise gripping and firm hold of bone fragments during surgery. These clamps are designed with sturdy material to ensure they can withstand the pressure exerted during surgical procedures. The locking mechanism keeps the bone fragments firmly in place, reducing the risk of displacement. Orthopedic clamps can be easily adjusted and repositioned during surgery, making them ideal for a range of procedures. The ergonomic design ensures that the surgeon can maintain control of the clamp, reducing the risk of slipping or injury. Overall, orthopedic clamps are an essential tool for any orthopedic surgical procedure.
Ms. Lucky Tong
Orthopedic clamps are must-have tools for any orthopedic surgeon. These clamps are designed to hold bones securely in place, allowing for accurate and precise surgical procedures. They are made from high-quality stainless steel, ensuring durability and longevity. One of the best features of orthopedic clamps is their versatility. They can be used in a wide range of orthopedic procedures, from joint replacements to bone fractures. They are also easy to use, with a simple yet effective design that allows for quick and easy adjustments. Overall, orthopedic clamps are an essential tool for any orthopedic surgeon. They are reliable, durable, and versatile, making them an ideal choice for any surgical setting. With their precision and ease of use, they make complex procedures much simpler and safer for both the surgeon and the patient.
Mr. Beck Jin
Contact us
Ms. vivian liu: Please feel free to give your inquiry in the form below We will reply you in 24 hours