Orthopedic Implant Surgery.
Premium Orthopedic Implant Surgery Products: Manufacturer and Exporter for Wholesale Supply
Looking for a reliable and durable orthopedic implant for your surgery? Look no further than the products offered by our company! Based in China, we offer a wide range of orthopedic implants that are designed with precision and manufactured using only the highest quality materials. Our products are available for a variety of procedures, from knee and hip replacements to spinal and extremity surgeries. With our commitment to quality and customer satisfaction, you can trust that our orthopedic implants will provide the support and stability your patients need to recover quickly and effectively. Let our team of experienced professionals help you find the perfect implant for your next surgery. Contact us today to learn more about our products and services.
Sichuan JiaKai Orthopedic Co., Ltd.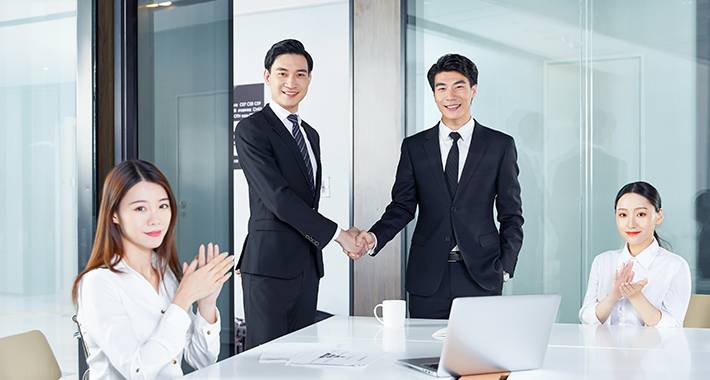 Top-rated Orthopedic Implant Surgery OEM Manufacturer for Wholesale Supply in China
Reviews
Related Videos
Introducing our state-of-the-art orthopedic implant surgery products, designed and developed to provide optimal results for patients with a range of orthopedic conditions. Our implants are manufactured using high-quality materials and are meticulously crafted to ensure precision and accuracy during the surgical process. Our extensive range of orthopedic implant surgery products includes hip and knee replacements, shoulder and elbow implants, and spinal implants to cater to the wide spectrum of orthopedic conditions. Our team of experienced professionals is equipped to handle complex orthopedic cases using our advanced implant technology. Our implants are designed with durability and longevity in mind, ensuring patients can enjoy an active lifestyle with reduced pain and increased mobility. Our products undergo rigorous testing and conform to industry standards, ensuring safety and optimal performance. We pride ourselves on providing superior quality orthopedic implant surgery products and services at affordable prices. Our commitment to ensuring the highest level of patient care extends beyond the surgical procedure, with our team providing support and guidance throughout the recovery process. In conclusion, if you are seeking superior quality orthopedic implant surgery products, look no further than our range. Contact us today to schedule a consultation with our team of professionals and take the first step towards a pain-free, active lifestyle.
The orthopedic implant surgery I underwent recently was a success, thanks to the high-quality orthopedic implant used by my surgeon. The implant was well-designed to fit in with my bone structure and provide long-lasting support to my joints. I no longer have the pain and discomfort I used to experience and can enjoy an active lifestyle once again. The surgical procedure was also minimally invasive, making my recovery process quicker and less painful. If you're considering orthopedic implant surgery, make sure to ask your surgeon about the quality of the implant they use. I highly recommend this one!
Ms. Lucky Tong
As someone who has recently undergone orthopedic implant surgery, I highly recommend the use of high-quality implants during the procedure. The implant I received was made of durable materials and proved to be an excellent fit for my specific needs. It allowed me to recover quickly and get back to my daily routine without any complications. I understand how important it is to trust in the product that is being implanted into your body, which is why I would recommend taking the time to research and select a trusted orthopedic implant provider. Invest in your health and make sure you choose a quality implant for your surgery.
Mr. Beck Jin
Contact us
Ms. Celeste Lin: Please feel free to give your inquiry in the form below We will reply you in 24 hours