Orthopedic Implants Instruments
Top Orthopedic Implants Instruments Manufacturer in China - Your One-Stop Source for OEM Supply and Wholesale
Sichuan JiaKai Orthopedic Co., Ltd. is proud to introduce our latest product line of orthopedic implants instruments. Our instruments are designed to provide the highest level of accuracy and control during surgical procedures. We understand the importance of reliable and durable instruments, which is why we have used only the highest quality materials to ensure optimum performance.

Our orthopedic implants instruments range from screwdrivers and bone cutters to plates and screws. These instruments are meticulously crafted using state-of-the-art technology and are designed for use in a wide range of orthopedic surgeries. Our instruments have been carefully designed to provide surgeons with maximum precision and efficiency.

At Sichuan JiaKai Orthopedic Co., Ltd., we are committed to providing our customers with the highest level of service, quality and affordability. All our products are manufactured to meet stringent industry standards, and we ensure that each product is tested rigorously before it is released to the market. Our orthopedic implants instruments are the perfect choice for surgeons looking for precision, accuracy, and reliability.
Sichuan JiaKai Orthopedic Co., Ltd.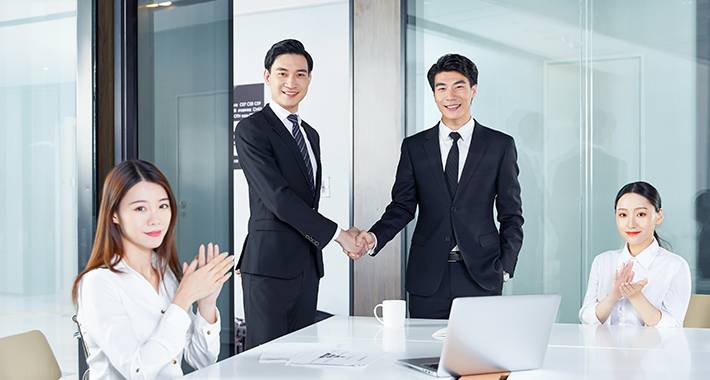 Top Orthopedic Implants and Instruments Manufacturer from China - Your One-Stop Wholesale Exporter and OEM Supplier
Reviews
Related Videos
Introducing our line of high-quality Orthopedic Implants and Instruments! Our products are designed in compliance with the latest international standards and are made with the utmost precision and care to ensure that they meet the unique needs of both patients and surgeons. Our Orthopedic Implants are made with strong, durable and biocompatible materials that are proven to be safe and effective. Our products include screws, plates, rods, and nails that are designed to support and stabilize the bones, joints and other soft tissues of the body. These implants are intended to be used in surgeries for fractures, joint replacements or reconstruction of soft tissue. Our Instruments have been designed to provide the surgeon with the best possible tools to perform the procedure with maximum precision and speed. Our Instruments are made of high-quality stainless steel to ensure durability, easy to clean and sterilize, and have a precise and ergonomic design to guarantee the surgeon's comfort during prolonged procedures. We take pride in offering top-class customer service, including prompt delivery and after-sales support. Our products are produced in accordance with the latest global standards, ensuring high quality and reliability, and are compatible with all standard surgical procedures. Choose our Orthopedic Implants and Instruments and benefit from our expertise, quality, and dedication to customer service. Our goal is to provide you with a stress-free experience and quick recovery for your patients. Contact us today to learn more or place an order!
Orthopedic Implants Instruments are an essential part of conducting orthopedic surgeries efficiently. These instruments are designed to cater to the specific needs of orthopedic procedures and provide precision, accuracy, and durability. The quality of orthopedic implants instruments directly impacts the outcome of surgeries, and therefore it is vital to use high-quality instruments. These instruments are made from high-grade surgical steel and are sterilized to ensure utmost hygiene. They range from screws, plates, and other fixation devices used during surgeries. Their excellent design and build quality make them easy to use and minimize the risk of complications. In conclusion, orthopedic implants instruments are indispensable tools for conducting safe and successful orthopedic surgeries.
Ms. Lucky Tong
I recently purchased a set of orthopedic implants instruments, and I am extremely satisfied with the quality of the product. These instruments are made from high-grade materials that are durable and long-lasting. They have been designed with precision and accuracy, making them perfect for use in orthopedic surgeries. The instruments are easy to use and have a comfortable grip, which ensures maximum control during surgery. They also come in a convenient case that keeps them organized and safe. Overall, I highly recommend these orthopedic implants instruments to anyone looking for high-quality tools that can withstand even the most complex surgical procedures.
Mr. Beck Jin
Contact us
Mr. Hank Lee: Please feel free to give your inquiry in the form below We will reply you in 24 hours