Orthopedic Implants Plate
Top Orthopedic Implants Plate Manufacturer in China - Wholesale and OEM Supply
Sichuan JiaKai Orthopedic Co., Ltd. is proud to present our innovative Orthopedic Implants Plate. This product is designed to provide an efficient solution for patients who require orthopedic treatment. Our plates are made with high-quality materials, developed using the latest technology to ensure they meet high standards and are safe for use.

Our Orthopedic Implants Plate is ideal for patients who suffer from fractures or need to undergo corrective surgery. The plates are designed to stabilize and support damaged bones during the healing process, making it easier for patients to resume their daily activities without having to worry about pain or discomfort.

We understand that every patient is different and that's why our Orthopedic Implants Plate comes in different sizes and shapes. This allows for a customized approach to treatment, ensuring that each patient receives the best possible care.

With our Orthopedic Implants Plate, patients can expect a faster healing time, better outcomes, and a quicker return to their daily lives. With Sichuan JiaKai Orthopedic Co., Ltd., you can rest assured that you're in good hands. Contact us today to learn more about our innovative Orthopedic Implants Plate.
Sichuan JiaKai Orthopedic Co., Ltd.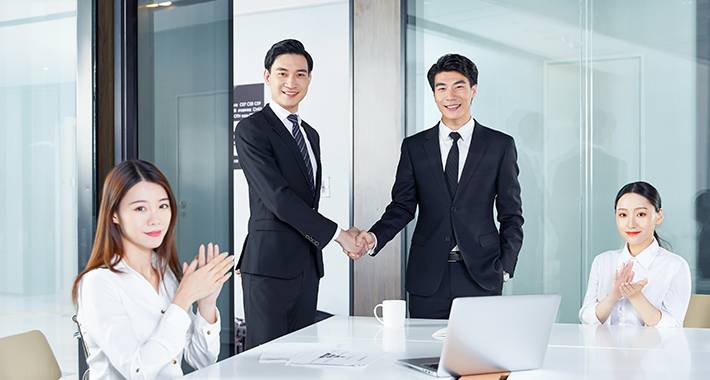 Leading Orthopedic Implants Plate Manufacturer in China - High-Quality Products from OEM Exporter
Reviews
Related Videos
Introducing our new line of orthopedic implants plates, designed to provide reliable and effective solutions for bone fixation and stabilization. Our extensive range of plates are engineered with precision and crafted from high-quality materials to ensure optimal performance and patient satisfaction. Our products are designed to meet the unique needs of surgeons and patients, offering a wide range of sizes and configurations to suit different anatomies and surgical requirements. Our orthopedic implants plates are fabricated with attention to detail, allowing for maximum functionality and durability. At our core, we are dedicated to providing quality products that improve the lives of our patients. Our team of experts works tirelessly to ensure that our orthopedic implants plates are built to withstand the rigors of surgery, while meeting the highest standards of safety and efficacy. Whether you are a medical professional or a patient, you can trust that our orthopedic implants plates will provide reliable solutions for bone fixation and stabilization. We are committed to innovation and excellence, and we look forward to serving you as you work for better health and mobility.
This orthopedic implant plate is an excellent product for anyone who needs extra support for their bones. The plate is made from high-quality materials that are durable and long-lasting. It is easy to install and provides a strong level of stability to the area it is placed. The plate fits perfectly in the patient's body and is comfortable to wear, allowing for a quicker recovery rate. This orthopedic implant plate is designed to help those with bone injuries or fractures, and it does its job perfectly. It is a must-have product for anyone who needs this type of support. Overall, it is an outstanding product that delivers excellent results.
Ms. Lucky Tong
The Orthopedic Implants Plate is a remarkable product designed to cater to orthopedic implant needs. It is a sturdy and robust product manufactured with high-grade materials, ensuring it possesses the necessary durability, strength, and toughness. The orthopedic implants plate is designed with advanced technology, making it easy to install and operate. It also offers reliable and long-lasting support to the bones, which promotes fast healing and recovery. Overall, this is an excellent product that meets the highest industry standards and is ideal for people seeking quality orthopedic implant plates at an affordable price.
Mr. Beck Jin
Contact us
Mr. David Zhao: Please feel free to give your inquiry in the form below We will reply you in 24 hours