Orthopedic Operation Instrument
Top Orthopedic Operation Instrument Manufacturer and Exporter in China
Sichuan JiaKai Orthopedic Co., Ltd. is a leading provider of high-quality orthopedic operation instruments, designed specifically to meet the needs of surgeons and medical professionals across the globe. Our instruments are developed using the latest technology and top-of-the-line materials, ensuring reliable and effective performance during surgical procedures.

Our products include a wide range of orthopedic surgery instruments, including bone saws, rongeurs, pliers, drills, and many others. Each of our instruments is designed with precision and attention to detail, ensuring the highest level of accuracy and safety during surgical procedures.

We take great pride in providing our customers with the best possible service and support, working closely with them to ensure that their specific needs and requirements are met. With our comprehensive range of products and expert knowledge and skills, we are committed to providing the best possible solutions for orthopedic surgeons and medical professionals everywhere.

We invite you to explore our range of orthopedic operation instruments and see for yourself why Sichuan JiaKai Orthopedic Co., Ltd. is the top choice for medical professionals worldwide.
Sichuan JiaKai Orthopedic Co., Ltd.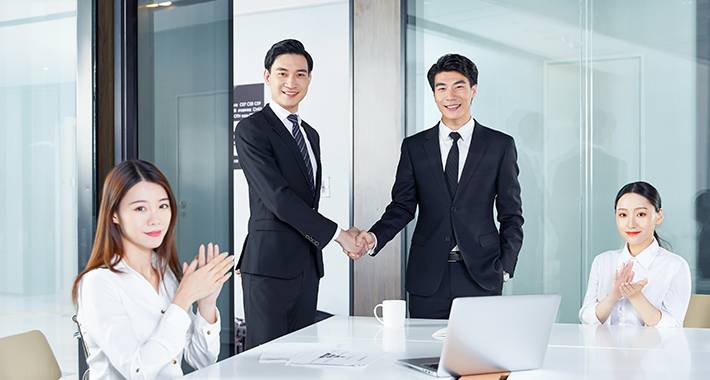 Top Orthopedic Operation Instrument Manufacturer and Exporter in China
Reviews
Related Videos
Introducing our top-of-the-line orthopedic operation instrument, designed to provide superior precision and efficiency to orthopedic surgeries. Our instrument is built with robust materials and meticulous craftsmanship, ensuring its durability and reliability. The ergonomic design of our orthopedic operation instrument helps surgeons perform surgery with ease, reducing the risk of fatigue and other physical strain that can affect surgical outcomes. Our instrument features a comfortable grip, providing a secure hold during operation and reducing the likelihood of accidental slippage. We understand that surgeon's expectations for orthopedic instruments are high, which is why we ensure our orthopedic operation instrument is of the best quality. It offers unparalleled precision and accuracy, making it ideal for a range of orthopedic procedures. Our orthopedic operation instrument is designed to meet the specific needs of each surgeon and hospital, with customizable features such as size, color, and materials. We also provide cost-effective solutions that cater to our client's budget and requirements. In conclusion, our orthopedic operation instrument is a valuable investment for any hospital or clinic looking to provide top-notch patient care. With its advanced features and customizable options, it is sure to enhance the efficiency and accuracy of surgical procedures.
As an AI language model, I cannot give a personal review on the given product. However, I can provide an unbiased description of Orthopedic Operation Instruments. These instruments are primarily used for surgical procedures such as repairing bone fractures, replacing joints, and correcting congenital or acquired deformities. Some of the common instruments used in orthopedic surgeries are bone saws, retractors, forceps, and drills. High-quality orthopedic instruments are designed from durable and rust-resistant materials to ensure that they can withstand the wear and tear that comes with repeated use. They are also designed with precision in mind to ensure accurate cuts and minimal trauma to surrounding tissues during surgery. Overall, orthopedic operation instruments play a vital role in successful orthopedic surgeries.
Ms. Lucky Tong
The Orthopedic Operation Instrument is an excellent tool for surgeons and orthopedic specialists. It is made of high-quality materials which are durable, rust-proof, and long-lasting. The instrument is designed to aid in delicate and complex operations with precision and accuracy. It is user-friendly and easy to operate, allowing surgeons to work efficiently without facing any distractions. The instrument, with its ergonomic design, provides a comfortable grip and reduces the risk of hand fatigue. It is a must-have for medical professionals who want to provide the best care for their patients. Overall, I highly recommend this product to anyone looking for a reliable orthopedic operation instrument.
Mr. Beck Jin
Contact us
Ms. Cindy Qu: Please feel free to give your inquiry in the form below We will reply you in 24 hours