Orthopedic Osteotome Manufacturer - Quality Tools for Surgery and Bone Cutting
Introducing the Orthopedic Osteotome from Sichuan JiaKai Orthopedic Co., Ltd., a high-quality surgical tool that offers precision and versatility for orthopedic surgeries. Made of durable stainless steel, this osteotome guarantees exceptional performance and durability, making it a long-lasting addition to any surgery set.

The Orthopedic Osteotome has a beveled blade that allows for precise cuts, minimizing tissue damage and promoting faster recovery time for patients. Additionally, its ergonomic design and comfortable grip ensure optimal handling and control for surgeons.

With a range of sizes available, the Orthopedic Osteotome is suitable for a variety of surgical procedures, including bone cutting and shaping, spinal surgeries, and joint replacement surgeries. Whether you're a seasoned orthopedic surgeon or a medical student in training, you can rely on the Orthopedic Osteotome for accurate and reliable results every time.

Invest in the Orthopedic Osteotome from Sichuan JiaKai Orthopedic Co., Ltd. and enhance your surgical skills with confidence.
Sichuan JiaKai Orthopedic Co., Ltd.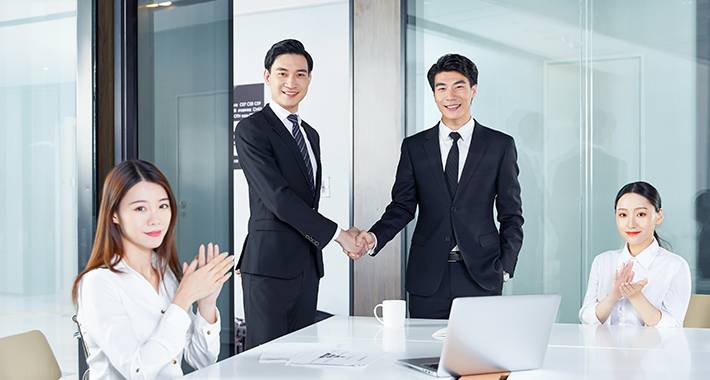 Top Orthopedic Osteotome Manufacturer from China - Wholesale Prices for Exporters and OEMs
Reviews
Related Videos
Introducing the Orthopedic Osteotome – the perfect tool for precise bone cutting during orthopedic surgeries. This surgical instrument is designed to help orthopedic surgeons make clean, accurate incisions in bone tissue, minimizing trauma to surrounding tissues and reducing the risk of complications. At just the right size and weight, the Orthopedic Osteotome is easy to handle and control during surgical procedures. Its blade is made of durable, high-grade steel, ensuring sharpness and longevity, while its ergonomic grip reduces operator fatigue, allowing for longer surgery times. The Orthopedic Osteotome is ideal for a wide range of orthopedic procedures, including joint replacements and bone fracture repair. Its sharp blade enables precise cutting through bone tissue, making surgery more efficient, faster, and less invasive. Not only is the Orthopedic Osteotome an essential tool for orthopedic surgeons, but it is also a valuable addition to any surgical kit. Its reliable performance and ergonomic design make it an instrument of choice for accurate bone cutting, resulting in improved surgical outcomes and patient satisfaction. If you're an orthopedic surgeon looking for a reliable bone cutting tool to enhance your surgical procedures, consider the Orthopedic Osteotome – the perfect combination of precision, durability, and efficiency.
I recently bought an orthopedic osteotome for my clinic and I must say, it has been a great addition to my medical equipment. This stainless steel device is sturdy and durable, capable of handling various surgical procedures in orthopedics. It has a comfortable grip design that provides a secure hold even during complex procedures. The blade is sharp and precise, allowing for clean and smooth incisions. The compact size makes it easy to store and transport. Overall, I highly recommend the orthopedic osteotome to any medical professional looking for a reliable and efficient tool in orthopedic surgery.
Ms. Lucky Tong
The Orthopedic Osteotome is truly a remarkable tool for orthopedic surgeries. It is designed with precision and functionality in mind, and it shows in how well it performs during procedures. The stainless steel construction is incredibly durable and is resistant to corrosion, which is important for tools that are used in sterile environments. The blade is sharp and reliable, easily cutting through bone with ease. The handle offers a comfortable grip that is easy to hold onto during longer procedures. Overall, if you're in the market for a top-of-the-line osteotome that will last you a long time, I highly recommend this product.
Mr. Beck Jin
Contact us
Mr. Michael lin: Please feel free to give your inquiry in the form below We will reply you in 24 hours