Premium Orthopedic Rongeurs for Supply: Your Trusted Manufacturer and Exporter from China
Introducing orthopedic rongeurs by Sichuan JiaKai Orthopedic Co., Ltd. These surgical instruments are designed to aid surgeons in the removal of bone and cartilage in orthopedic procedures. Our rongeurs offer precision, versatility, and durability making them an essential tool for any orthopedic surgery.

Our products are made with high-quality stainless steel designed to resist corrosion and ensure that they remain sharp even after repeated use. We offer a broad range of rongeurs in different sizes, shapes, and designs to cater to the specific needs of surgeons for safe and efficient surgical interventions.

Sichuan JiaKai Orthopedic Co., Ltd. focuses on providing products of the highest quality, and our orthopedic rongeurs are no exception. We aim to provide the most effective solutions in orthopedic care to ensure better outcomes for patients. Choose us for your orthopedic rongeur needs and experience exceptional quality surgical instruments to help you deliver safe, efficient, and effective orthopedic interventions.
Sichuan JiaKai Orthopedic Co., Ltd.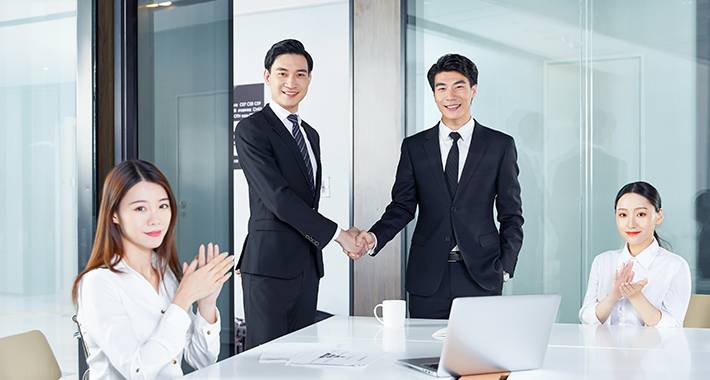 High-Quality Orthopedic Rongeurs for Your Medical Needs: Wholesale Supplier from China
Reviews
Related Videos
Orthopedic rongeurs are an indispensable and highly specialized instrument used for bone removal and shaping during surgical procedures. These rongeurs are designed to cut bone with precision, speed, and efficiency, helping surgeons to achieve better outcomes and faster recovery times for their patients. These instruments are commonly used in orthopedic surgeries to remove bone fragments, reshape bone edges, and sculpt anatomical structures. They come in a variety of shapes, sizes, and angles to better fit the surgeon's needs, and they are made of durable materials, such as stainless steel or titanium, to withstand the rigors of surgery. Orthopedic rongeurs are an essential tool for surgeons, as they enable them to achieve the level of precision and control that is necessary for successful bone removal and shaping. Whether used for routine procedures or complex surgeries, these instruments have proven to be invaluable in promoting better patient outcomes and improving surgical efficiency. If you are a surgeon or medical professional in need of high-quality orthopedic rongeurs, look for reputable suppliers that can provide you with a broad range of options to meet your specific needs. With the right tools at your disposal, you can achieve better results and provide your patients with the best possible care.
Orthopedic Rongeurs are the perfect tool for orthopedic surgeons. These highly durable and precise instruments are designed to clip and snip bone tissue in order to achieve the best surgical outcomes. Made from high-quality stainless steel, Orthopedic Rongeurs can easily withstand the stresses of repeated use and are easy to clean and sterilize. They come in a variety of shapes and sizes to accommodate the specific requirements of different surgical procedures. Orthopedic Rongeurs provide excellent control and precision, enhancing the safety and efficacy of orthopedic surgeries. Overall, this essential tool is a must-have for modern orthopedic surgeons looking to deliver top-quality patient care.
Ms. Lucky Tong
The Orthopedic Rongeurs that I purchased are excellent tools for performing precise bone cuts in orthopedic surgeries. The quality of the product is top-notch, with sturdy construction and sharp cutting blades that provide reliable and accurate results. The ergonomic design of the handle ensures a comfortable grip, even during extended procedures. Additionally, the product is easy to clean and maintain, which is essential in a healthcare setting. I highly recommend Orthopedic Rongeurs to any surgeon or medical professional looking for reliable and efficient tools for performing orthopedic surgeries. Overall, a fantastic product that has surpassed my expectations.
Mr. Beck Jin
Contact us
Mr. Tracy huang: Please feel free to give your inquiry in the form below We will reply you in 24 hours