Orthopedic Surgical Drill Bits
Top-Quality Orthopedic Surgical Drill Bits: Find Reliable Manufacturer in China
Welcome to Sichuan JiaKai Orthopedic Co., Ltd., where we specialize in providing high-quality orthopedic surgical drill bits. Our products are designed to meet the demands of orthopedic surgeons and are made from top-quality materials. We understand the importance of precision and accuracy when it comes to orthopedic surgery, and that's why our products are crafted with the utmost care and attention to detail.

Our orthopedic surgical drill bits are available in a wide range of sizes and can be customized to meet your specific requirements. Whether you need a drill bit for bone repair surgery or spinal fusion, we've got you covered. Our team of experts is always at hand to answer any questions you may have and to help you choose the right product for your needs.

At Sichuan JiaKai Orthopedic Co., Ltd., we are committed to providing you with the best products and services possible. Our goal is to help you achieve optimal outcomes for your patients, and we do this by providing you with the best orthopedic surgical drill bits on the market. We strive for excellence in everything we do and are proud to be your go-to supplier for all your orthopedic surgical needs.
Sichuan JiaKai Orthopedic Co., Ltd.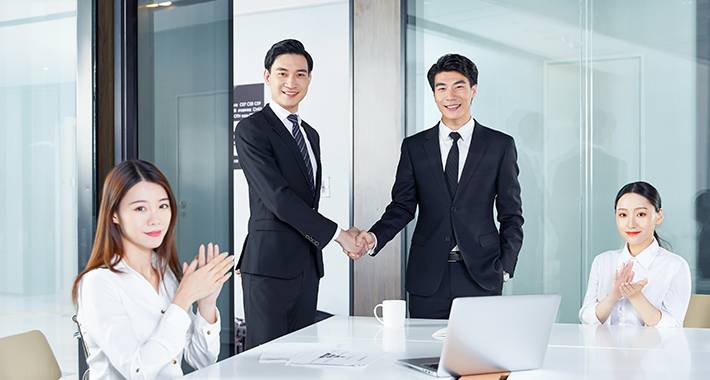 Top Orthopedic Surgical Drill Bits Manufacturer in China: Wholesale Supplier for Export
Reviews
Related Videos
Introducing our top-quality Orthopedic Surgical Drill Bits, designed to provide precision and accuracy during orthopedic procedures. Our drill bits are manufactured using high-grade materials to ensure longevity and efficiency. They are compatible with various surgical drills for reliable and consistent performance. Our Orthopedic Surgical Drill Bits are available in different sizes and styles to fit surgeons' unique needs. We offer a range of drill bits for different types of bones, including the spine, hip, and knee. Our products are suitable for a variety of orthopedic surgeries, such as joint replacement, trauma, and spinal fusion. The design of our drill bits ensures smooth and even drilling, reducing the risk of damage to surrounding tissues. The sharp tips enable surgeons to drill precisely and with ease, making the entire surgical process quicker and easier. Our drill bits also feature an anti-slip design for a secure grip, even with gloved hands. At our company, we are committed to providing high-quality products to meet the needs of orthopedic surgeons. Our Orthopedic Surgical Drill Bits are no exception. With our products, surgeons can perform procedures with accuracy and confidence while ensuring patient safety. Contact us today to order your Orthopedic Surgical Drill Bits and experience the difference in performance and quality.
The Orthopedic Surgical Drill Bits are excellent if you're searching for precision and reliability. I found these bits very helpful for bone-augmenting procedures. These bits ensure that you have perfect stability, and you know exactly where and how to drill. The bits are strong and don't disintegrate easily even after repeated use. The design allows for a smooth torque experience, and I love how this system effectively reduces heat buildup. The drills are available in different sizes, making it easy to choose the perfect drill for every bone procedure. Overall, these Orthopedic Surgical Drill Bits get my highest recommendation.
Ms. Lucky Tong
If you're in the market for a reliable orthopedic surgical drill bit, then look no further than this product. These bits are made from high-quality materials that ensure a smooth, clean cut every time. Their precision and durability make them the perfect tool for any orthopedic surgery. The bits are easy to attach to the drill and the design of the bit ensures that it stays in place. These are excellent value for money and are a great investment for any surgical team. Overall, these orthopedic surgical drill bits are an essential tool for any orthopedic surgeon, and I would highly recommend them to anyone in the medical industry.
Mr. Beck Jin
Contact us
Ms. Lily Tan: Please feel free to give your inquiry in the form below We will reply you in 24 hours