Orthopedic Surgical Retractors
Orthopedic Surgical Retractors: Top Manufacturer for Wholesale and OEM Supply in China
Sichuan JiaKai Orthopedic Co., Ltd. introduces its range of high-quality Orthopedic Surgical Retractors designed to meet the needs of orthopedic surgeons worldwide. Our surgical retractors are crafted using top-grade materials and cutting-edge technology to ensure unparalleled surgical accuracy and ease.

Our orthopedic surgical retractors come in various sizes and designs, all designed to provide enhanced visibility and access during surgery. Made with surgical-grade stainless steel, they are sterile and durable, ensuring long-lasting use.

Our retractors are easy to use, and their ergonomic designs ensure maximum comfort and efficiency during surgery. They are compatible with various surgical instruments, making them ideal for a wide range of orthopedic surgeries.

At Sichuan JiaKai Orthopedic Co., Ltd., we are committed to providing our customers with the best quality products and exceptional customer service. We are proud to offer our range of orthopedic surgical retractors, which can enhance surgical precision and outcomes. Trust us to provide you with the best orthopedic surgical retractors in the market.
Sichuan JiaKai Orthopedic Co., Ltd.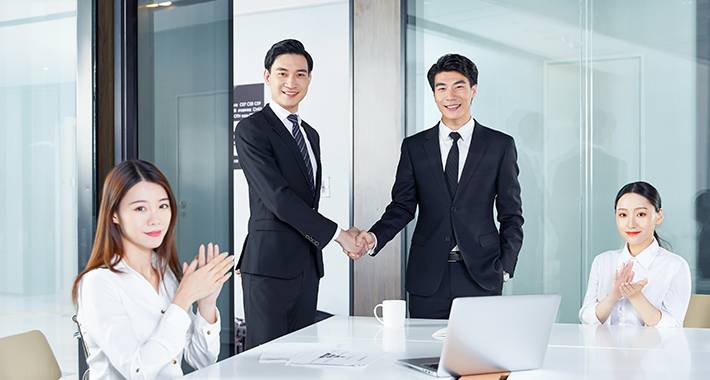 Top Orthopedic Surgical Retractor Manufacturer for Wholesale & OEM Supply from China
Reviews
Related Videos
Introducing our latest line of orthopedic surgical retractors – a cutting-edge solution for all your orthopedic surgery needs. Our retractors are designed with precision engineering, ensuring optimal visibility and accessibility for surgeons. Our retractors are manufactured with high-grade materials, making them durable and long-lasting. Each retractor is ergonomically designed to fit the curves and contours of the human body, allowing for precise surgical procedures. With a variety of retractor sizes available, our product line is tailored to meet the needs of any orthopedic procedure. We understand that reliability is essential in surgical procedures, which is why our retractors are carefully designed and tested to ensure consistent results. Whether you are performing total hip replacements, spinal fusions or wrist surgeries, our retractors provide maximum control and stability. In addition, our retractors offer enhanced efficiency, minimizing the time required for surgical procedures. The easy-to-use retractors allow for quick and hassle-free insertion, repositioning and removal, reducing the chance of infection or complications. Overall, our orthopedic surgical retractors are an essential tool for every operating room. They offer precision, efficiency, and reliability, making them an excellent investment for any medical professional. Try them today and experience the difference for yourself!
When it comes to orthopedic surgery, having the right tools is crucial. That's why I highly recommend Orthopedic Surgical Retractors. These retractors are designed with precision and efficiency in mind. They provide optimal visibility of the surgical field, allowing the surgeon to perform tasks with accuracy and ease. The retractors are made of high-quality materials, making them durable and easy to clean. They are also ergonomically designed to ensure maximum comfort for the surgeon. Overall, Orthopedic Surgical Retractors are a must-have in any orthopedic surgery setting, and I highly recommend them.
Ms. Lucky Tong
Orthopedic Surgical Retractors are indispensable for joint surgery. They are designed to hold soft tissues and muscles aside during operations so the surgeon can get a clear view of the underlying bone and joint structures. These retractors are made of high-quality materials that are strong, durable and reliable. The design ensures maximum visibility to the surgeon and minimal trauma to the surrounding tissue. The ratchet mechanism allows the retractor blades to be locked in place, making it easier for the surgeon to focus on the task at hand. With Orthopedic Surgical Retractors in the operating room, surgeons can perform intricate surgeries with precision and ease.
Mr. Beck Jin
Contact us
Ms. Tracy Zhang: Please feel free to give your inquiry in the form below We will reply you in 24 hours