Orthopedic surgical supplies.
Top-Quality Orthopedic Surgical Supplies from a Leading Manufacturer
Introducing the latest range of high-quality orthopedic surgical supplies brought to you by our company! Our top-of-the-line products have been designed to cater to a wide range of orthopedic needs, whether it be spinal surgery or joint replacement procedures.

Our company understands the importance of precision and safety when it comes to orthopedic surgeries, which is why we have sourced the finest raw materials from trusted suppliers in China. Our collection of surgical supplies is made with utmost care to provide maximum comfort to patients while ensuring successful outcomes.

Be it orthopedic power tools, bone drills, plates, screws, or any other surgical supply, our range encompasses everything that a surgeon or healthcare professional would require. We take pride in being one of the leading suppliers of orthopedic surgical supplies in the industry, providing exceptional quality products at affordable prices.

So, if you're looking for reliable and high-quality orthopedic surgical supplies, look no further than our company!
Sichuan JiaKai Orthopedic Co., Ltd.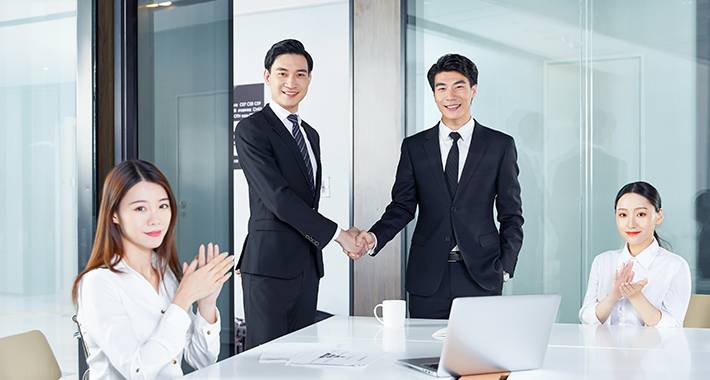 Top-Quality Orthopedic Surgical Supplies Manufacturer: Your One-Stop Shop!
Reviews
Related Videos
Orthopedic surgical supplies are essential for any medical facility that performs surgeries related to bones, joints, and muscles. These supplies include a range of instruments and equipment such as bone saws, drills, plates, screws, and implants that are designed to ensure the successful outcome of orthopedic surgical procedures. At our company, we specialize in manufacturing high-quality orthopedic surgical supplies that are trusted by medical professionals all over the world. Our products are made from the best raw materials and undergo rigorous quality control measures to ensure that they meet the highest standards of performance and safety. We offer a wide range of products to meet the unique needs of our customers, from traditional hand-held instruments to the latest surgical technologies. Our team of experts is always working to innovate and develop new cutting-edge products to make orthopedic surgeries more efficient and effective. We understand that orthopedic surgeries are complex and require precision instruments and equipment. That's why we insist on using only the best materials and working with the most experienced professionals to produce our products. We are proud to be a trusted supplier of orthopedic surgical supplies for leading medical institutions worldwide. If you are looking for high-quality orthopedic surgical supplies, look no further than our company. We are committed to providing our customers with the best products and services available in the market.
I recently purchased orthopedic surgical supplies and I am extremely satisfied with my purchase. The quality of the supplies was exceptional and the range of items available was impressive. From surgical instruments to implants, everything was top of the line. The supplies were delivered quickly and the customer service was outstanding. I highly recommend this company to anyone in need of orthopedic surgical supplies. With their high-quality products and excellent customer service, you won't be disappointed. Thank you for providing such an amazing service!
Ms. Lucky Tong
If you're in the market for the best orthopedic surgical supplies, then look no further than [Brand Name]! Their products are top-notch and built to last. From surgical instruments to implantable devices, they offer everything an orthopedic surgeon needs to provide the best possible care to their patients. Their products are made from high-quality materials and are designed with precision and accuracy in mind. When it comes to orthopedic surgical supplies, trust [Brand Name] to deliver excellence every time. Highly recommend!
Mr. Beck Jin
Contact us
Ms. Rebecca Du: Please feel free to give your inquiry in the form below We will reply you in 24 hours