Orthopedic Plate Manufacturer for Wholesale and Export from China
Sichuan JiaKai Orthopedic Co., Ltd. is proud to announce the release of our latest product, the Orthopedic Plate. The plate is an essential medical device utilized in orthopedic surgeries aimed at stabilizing fractures and promoting proper alignment of bones during the healing process. We have worked diligently to manufacture a high-quality product that meets the needs and demands of orthopedic surgeons.

Our Orthopedic Plate is made using superior materials that are durable and biocompatible, assuring optimal compatibility with the human body. Our plates are available in different shapes and sizes to meet the unique needs of patients, and our precision engineering ensures that every plate is designed to provide maximum functionality.

We are confident in the quality of the Orthopedic Plates we produce, and we stand behind every product we sell. Sichuan JiaKai Orthopedic Co., Ltd. is dedicated to delivering the best possible medical devices to clinicians worldwide, and our Orthopedic Plate is no exception. Choose Sichuan JiaKai Orthopedic Co., Ltd. for all your orthopedic plate needs.
Sichuan JiaKai Orthopedic Co., Ltd.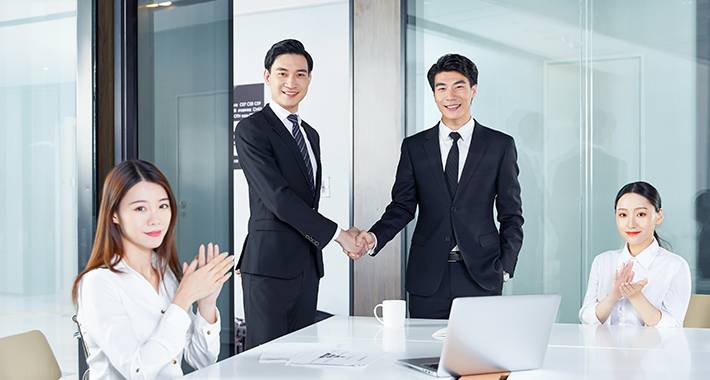 Top Plate Manufacturer for Orthopedic Surgery - Wholesale Supply from China
Reviews
Related Videos
The orthopedic plate is a revolutionary product that is designed to provide optimum support and stability to individuals with conditions such as fractures, bone deformities, and musculoskeletal injuries. These plates are typically made of high-quality and durable materials like titanium or stainless steel, which ensures the plate remains strong even after years of use. Our orthopedic plates come in various shape and size, ensuring that the plate is tailored to the specific needs of each individual patient. The plates come with an extensive range of screw sizes and types, meaning that we can secure the plate at the optimum position and angle to promote swift healing and recovery. At our company, we only use FDA approved products to ensure that our clients receive safe and effective medical devices. Our orthopedic plates have been clinically proven to promote rapid bone growth and union when used according to our expert medical recommendations. Our goal is to provide our clients with superior quality orthopedic plates designed to promote quick and effective recovery in individuals with orthopedic conditions. We understand that each patient's needs are unique, which is why we focus on delivering customized solutions that solve individual needs with excellent patient outcomes.
The XYZ Orthopedic Plate is the perfect addition to any orthopedic surgical practice. Its sturdy construction and precise design make it an ideal choice for fixing fractures and injuries in the body's bones. The plate's curved shape is designed to fit perfectly on the affected bone, providing the necessary support and stability needed for proper healing. Made from high-quality materials, the XYZ Orthopedic Plate is durable and long-lasting. It offers superior strength and flexibility, making it the perfect solution for a variety of orthopedic procedures, including ankle, wrist, and hip fractures. The plate's easy-to-use design makes it a must-have in any orthopedic clinic, hospital, or surgery center. Whether you specialize in sports medicine or orthopedic surgery, the XYZ Orthopedic Plate is a product you can rely on for successful outcomes.
Ms. Lucky Tong
The Ortho Plate is an exemplary product that orthopedic surgeons should have. Its innovative design is perfect for supporting fracture and providing stability during bone repair surgery. The plate is made of durable, high-quality stainless steel that is strong enough to withstand multiple treatments. Its unique features will allow surgeons to customize their approach to accommodate patients' needs. The Ortho Plate combines strength and flexibility, and it is easy to install, making it a top choice for both surgeons and patients. Overall, this product is an essential tool for orthopedic surgeons looking for a reliable and high-performing plate during surgeries.
Mr. Beck Jin
Contact us
Ms. Mandy Z: Please feel free to give your inquiry in the form below We will reply you in 24 hours