Plate Orthopedic Implants
High-quality Plate Orthopedic Implants - Leading OEM Manufacturer and Exporter in China
Sichuan JiaKai Orthopedic Co., Ltd. is proud to introduce our new line of plate orthopedic implants, designed to offer cutting-edge solutions for orthopedic surgeons. Our high-quality plates are made using superior materials and the latest manufacturing techniques, ensuring that they meet the highest standards of safety and accuracy.

Our plate orthopedic implants are designed to provide strong, stable support for bones during healing, making them ideal for a variety of procedures. Whether you're working on fractures, deformities, or other orthopedic conditions, our plates are built to withstand the rigors of surgery and deliver impressive outcomes.

At Sichuan JiaKai Orthopedic Co., Ltd., we're dedicated to providing our customers with the best possible products and service. We understand the importance of precision and reliability in orthopedic surgery, and we're committed to helping our customers achieve the best results with our plate orthopedic implants. Contact us today to learn more about how our innovative products can benefit your practice.
Sichuan JiaKai Orthopedic Co., Ltd.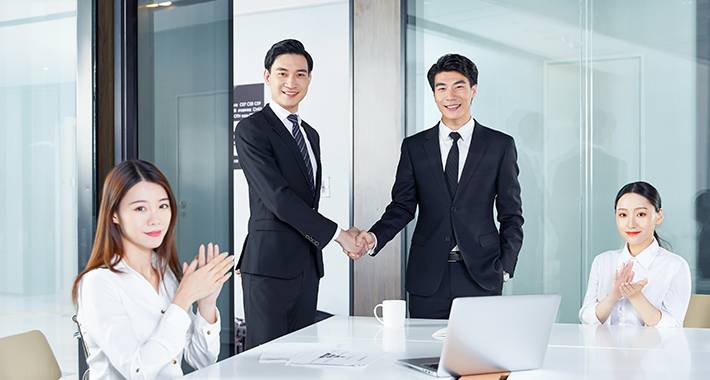 Top Quality Orthopedic Plate Implants from Reliable Manufacturer for Wholesale and OEM Supply in China
Reviews
Related Videos
Introducing our latest line of Plate Orthopedic Implants - a durable and high-quality solution for fractures, deformities, and various orthopedic conditions. Made from medical-grade materials, our plates offer exceptional strength and stability, promoting faster healing and recovery time for patients. Our Plate Orthopedic Implants are available in a range of sizes and configurations, suitable for various anatomical sites, including the femur, tibia, clavicle, and ulna. Whether you're a surgeon, medical professional, or healthcare provider, our products guarantee superior performance and optimal clinical outcomes. We understand the importance of precision and accuracy in orthopedic surgery, which is why our Plate Orthopedic Implants are designed with innovative features that facilitate easier placement and fixation, reducing surgery time and minimizing soft-tissue damage. With advanced locking mechanisms and robust screw anchorage, our plates ensure maximum stability to the affected bone, minimizing the risk of implant failure or revision surgery. At our company, we prioritize patient safety and satisfaction. That's why our Plate Orthopedic Implants undergo rigorous testing and quality assurance processes, ensuring compliance with FDA regulations and international standards. With over [insert years] years of expertise in the medical industry, we're committed to providing innovative solutions that meet the changing needs of the healthcare community. Invest in our Plate Orthopedic Implants today and help your patients get back to their daily activities with confidence.
The Plate Orthopedic Implants are a game-changer in the world of orthopedic surgery. These stainless steel plates are designed to provide fixation and support during the healing process of fractures, deformities, and ligament injuries. The plates come in various sizes and shapes, making it easier for surgeons to choose the right fit for their patients. The Plate Orthopedic Implants are made from high-grade materials, ensuring their durability and longevity. I would highly recommend this product to anyone undergoing orthopedic surgery, as it has helped many individuals to recover quickly and efficiently. Overall, the Plate Orthopedic Implants are an excellent investment for anyone seeking a successful recovery.
Ms. Lucky Tong
Plate Orthopedic Implants are high-quality medical devices used for correcting bone fractures and deformities. These implants are made from top-grade materials and designed to be durable, corrosion-resistant, and biocompatible. They are specially developed and tested to ensure optimal performance and function. With Plate Orthopedic Implants, surgeons can conduct complex orthopedic procedures with ease, efficiency, and accuracy. These implants provide excellent stability and fixation, aiding in the healing process and reducing the risk of complications. Patients can expect shorter hospital stays, faster recovery times, and improved postoperative outcomes. In conclusion, Plate Orthopedic Implants are an excellent choice for surgeons and patients seeking reliable and effective orthopedic solutions. These implants provide unparalleled support and functionality, helping patients get back to their normal lives as soon as possible.
Mr. Beck Jin
Contact us
Mr. zhengjun li: Please feel free to give your inquiry in the form below We will reply you in 24 hours