Reduction Clamps Orthopedics
Top Reduction Clamps for Orthopedics: Wholesale Suppliers from Leading Manufacturer in China
Sichuan JiaKai Orthopedic Co., Ltd. is proud to introduce our latest product in orthopedics - Reduction Clamps. These clamps are designed to provide a simple and effective solution to reduce bone fractures or dislocations. Our Reduction Clamps mechanism is quick, easy to use, and highly effective.

The jaws of the clamps can open and close safely and securely to accommodate various bone sizes. Also, the clamp's strong and sturdy build ensures that the clamp stays in place during the reduction process. With the help of our Reduction Clamps, surgeons and healthcare professionals can manipulate bone and joints back to their natural state, giving better treatment results and faster recovery times to patients.

In addition to our product's quality, Sichuan JiaKai Orthopedic Co., Ltd. is committed to providing excellent customer service worldwide. We strive to ensure that our products surpass industry standards and are available to medical professionals in various countries. If you need a reliable and efficient solution to reduce bone fractures or dislocation, choose our Reduction Clamps, the best product in the market.
Sichuan JiaKai Orthopedic Co., Ltd.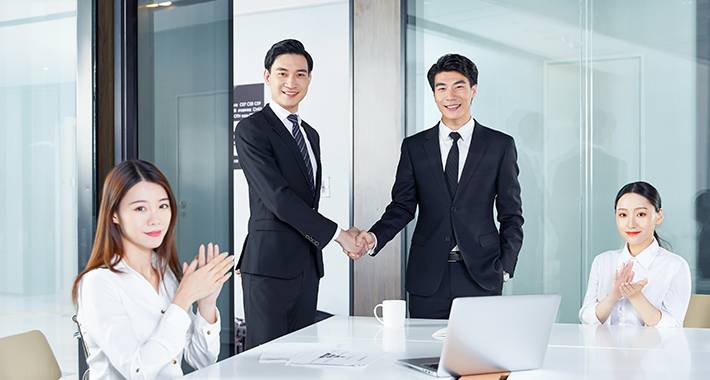 High-Quality Reduction Clamps for Orthopedics from Top Manufacturer
Reviews
Related Videos
Introducing our state-of-the-art Reduction Clamps designed specifically for orthopedic surgeries. These clamps are an essential tool for bone fixation, providing maximum stability and accuracy during the reduction process. Manufactured using high-quality materials, our Reduction Clamps are designed to withstand intense pressure and stress, ensuring reliable and long-lasting performance. They come in a range of sizes and shapes, catering to various surgical needs. Our Reduction Clamps are easy to use, allowing surgeons to manipulate the bone fragments with precision and control. They ensure optimal reduction and alignment of the bone fragments, promoting faster healing and improved patient outcomes. What sets our Reduction Clamps apart is their superior design and construction. They are engineered to provide optimal visibility during the surgical procedure, enabling surgeons to work with greater accuracy and confidence. Furthermore, they are ergonomically designed to provide a comfortable grip, minimizing hand fatigue during prolonged surgical procedures. In summary, our Reduction Clamps are a must-have tool for orthopedic surgeons looking to achieve optimal reduction during bone fixation surgeries. They are manufactured to the highest standards, guaranteeing reliable performance and maximum patient safety. Contact us today to learn more about our Reduction Clamps and how they can benefit your surgical practice.
As an orthopedic surgeon, I highly recommend using reduction clamps for orthopedic surgeries. These clamps are designed to hold bone fragments securely in place, allowing exact alignment and easy fixation without causing additional tissue damage. This reduces the overall surgical time and improves patient outcomes. I have used various reduction clamps over the years, but I must say that the high-quality clamps available for orthopedic surgeries have been exceptional. Their smooth surface prevents tissue damage and provides excellent gripping strength. Overall, reduction clamps are an essential tool for orthopedic surgeries, and I highly recommend adding them to your surgical toolkit.
Ms. Lucky Tong
I recently had a chance to use the Orthopedics Reduction Clamps and I must say that they are one of the best tools in the market. The clamps are easy to use and provide great precision during surgery. The design allows for superior grip and the clamp stays in place even in the most difficult of cases. The clamps are made up of high-quality materials, which makes them robust and durable. They are also easy to clean and sterilize. I would highly recommend the Orthopedics Reduction Clamps to any surgeon looking for high-quality, reliable, and efficient tools. They are a must-have for any orthopedic surgical procedure!
Mr. Beck Jin
Contact us
Mr. ZhiXiang Yin: Please feel free to give your inquiry in the form below We will reply you in 24 hours