Shoulder Surgery Instruments
Top-Quality Shoulder Surgery Instruments from a Reliable Manufacturer
Sichuan JiaKai Orthopedic Co., Ltd. is proud to introduce its high-quality Shoulder Surgery Instruments to the global market. Our instruments are specially designed to offer surgical precision, consistent performance, and durability.

Our Shoulder Surgery Instruments are made of top-quality materials that ensure a long life span in the operating room. We cater to the specific needs of surgeons and specialists, ensuring that our tools are ergonomic, comfortable to handle, and reliable in all scenarios.

From arthroscopic to open surgical procedures, our Shoulder Surgery Instruments provide the strength and precision necessary to achieve optimal surgical outcomes. Moreover, we guarantee that our instruments meet international standards.

Sichuan JiaKai Orthopedic Co., Ltd. is committed to providing innovation, quality, and value in all of our products. Our Shoulder Surgery Instruments are no exception. We invite all orthopedic surgeons to put our tools to the test and join the hundreds of satisfied customers who trust and use our products worldwide.
Sichuan JiaKai Orthopedic Co., Ltd.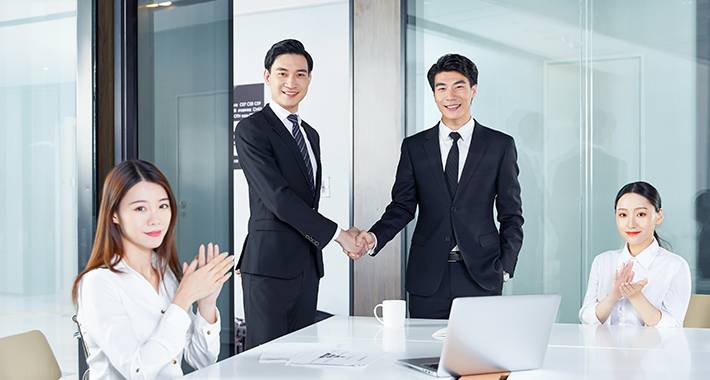 Top-Quality Shoulder Surgery Instruments Manufacturer: Your Reliable OEM Supplier
Reviews
Related Videos
When looking for a Shoulder Surgery Instruments supplier, it's essential to find one who offers high-quality, reliable instruments that meet your needs. Our products are made from the best materials to ensure they can withstand the demands of the operating room. We offer a wide range of shoulder surgery instruments to suit your needs, including orthopedic knives, retractors, forceps, and scissors. Our instruments are designed for easy handling and precision, allowing superior accuracy during surgery. With our finely crafted instruments, surgeons can operate with confidence knowing they have the best tools in hand. In addition, our instruments are fully sterilizable, making them safe for use in any healthcare setting. We understand the importance of quality when it comes to surgical instruments. That is why we have invested in state-of-the-art equipment and highly trained professionals to produce the best products for our customers. With our Shoulder Surgery Instruments, you can expect reliability, durability and ease of use. We take pride in providing our customers with affordable, high-quality instruments that help them deliver the best patient care. Whether you're setting up a new surgical center or upgrading your existing equipment, our specialists are here to help. Contact us today to learn more about our Shoulder Surgery Instruments and how they can help you enhance your surgical performance.
I recently had shoulder surgery and was impressed with the instruments used during the procedure. The instruments were made of high-quality materials and were designed to provide optimal precision during surgery. The shoulder surgery instruments helped my surgeon perform the surgery with ease and accuracy, ultimately leading to a successful outcome. The instruments were also easy to clean and sterilize, which is important for preventing infection. Overall, I highly recommend using high-quality shoulder surgery instruments for any shoulder-related surgeries to ensure the best possible results.
Ms. Lucky Tong
If you're looking for reliable and durable shoulder surgery instruments, I highly recommend the products from Acme Instruments. Their comprehensive range of instruments covers everything from shoulder arthroscopy to total shoulder replacement surgery. The quality of their instruments is top-notch, with high-grade stainless steel and excellent craftsmanship to ensure optimal surgical outcomes. Additionally, the company offers custom-made instruments to fit your specific needs. They also provide excellent customer service and support, ensuring your complete satisfaction with your purchase. Overall, Acme Instruments provides exceptional products that meet the highest standards in surgical instrumentations, making them a trusted provider in the field of orthopedic surgery.
Mr. Beck Jin
Contact us
Ms. Frances Lu: Please feel free to give your inquiry in the form below We will reply you in 24 hours