Titanium Tibia Locking Plate Price
Get High-Quality Titanium Tibia Locking Plate at Affordable Prices from Top Manufacturers
Sichuan JiaKai Orthopedic Co., Ltd. is proud to introduce our latest product, the Titanium Tibia Locking Plate. This innovative product is designed to provide support to the tibia bone during the healing process after a traumatic injury or surgical procedure. The Titanium Tibia Locking Plate is made of high-quality titanium, which is known for its strength, durability, and biocompatibility.

Our locking plate system includes a dynamic compression plate and a locking head screw, which allows for a secure and stable locking mechanism. In addition, our product design features a low-profile plate that reduces the risk of soft tissue irritation and facilitates a smooth healing process.

At Sichuan JiaKai Orthopedic Co., Ltd., we prioritize patient safety and comfort, which is why our Titanium Tibia Locking Plate is offered at an affordable price point without compromising on the quality standard. We believe that our product will provide better clinical outcomes for orthopedic surgeries and contribute to the well-being of our patients.
Sichuan JiaKai Orthopedic Co., Ltd.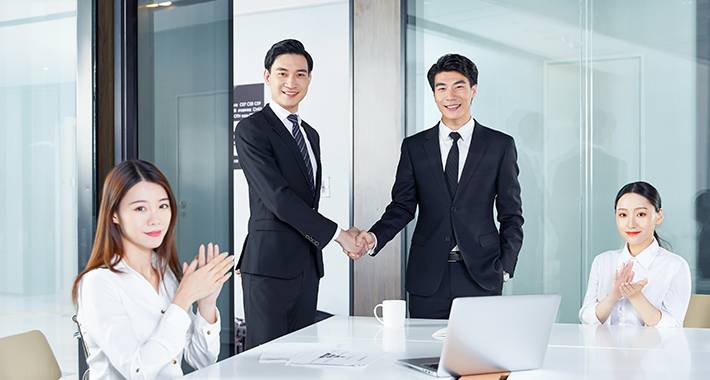 Buy Titanium Tibia Locking Plates at Wholesale Prices from Leading Manufacturers
Reviews
Related Videos
Introducing our top-of-the-line Titanium Tibia Locking Plate, designed to provide maximum strength and stability to support the healing process of tibia fractures. Our locking plate is made of high-grade titanium, ensuring superior durability and longevity. Our titanium locking plate is specially designed to fit the contours of the tibia bone, promoting optimal healing and reducing the risk of complications. The plate features locking screws that provide enhanced stability and fixation, ensuring that the bone properly aligns during the healing process. Our titanium tibia locking plate comes at a competitive price, making it accessible to a wider range of patients. At the same time, we never compromise on quality and always strive to exceed industry standards. With our Titanium Tibia Locking Plate, patients can expect a faster and more comfortable recovery process, as the plate provides the necessary support and stability required for the healing process. Our product is an excellent choice for surgeons looking for a reliable and cost-effective option for their patients. So, if you want to ensure successful healing for your patients, order our Titanium Tibia Locking Plate today and experience the difference!
The Titanium Tibia Locking Plate is an amazing product that is worth every penny. The quality of this plate is exceptional and it is evident from the moment you hold it. The locking mechanism is very secure and provides stability to the fractured bones. The price of this product is a bit expensive but it is totally worth it considering the expertise and experience that goes into its production. If you are someone who needs a reliable and durable Titanium Tibia Locking Plate product, then this is the one to go for. Overall, it is a great investment in your health and well-being.
Ms. Lucky Tong
If you're looking for a durable and affordable locking plate for your tibia fracture, then the titanium tibia locking plate is definitely worth considering. This plate is designed to help stabilize bones during the healing process and promote proper bone alignment. The titanium material used in making the plate is a great choice due to its strength and corrosion resistance, which ensures the longevity of the implant as well as the reduced risk of infection. Additionally, the locking mechanism of the plate makes it easy to adjust and customize the plate to the needs of your injury. The price point of the titanium tibia locking plate is also quite reasonable and affordable, making it an excellent choice for those on a budget. Overall, this plate is a solid choice for anyone in need of reliable and long-lasting support during the recovery process.
Mr. Beck Jin
Contact us
Ms. Linda Lee: Please feel free to give your inquiry in the form below We will reply you in 24 hours